The Best
Podcast

for Students
Learn how to be a more effective student, even while you're doing your laundry. The College Info Geek Podcast features in-depth, actionable advice for boosting your productivity, earning better grades, paying off your student loans, and more.
New episodes go live every Monday morning at 8am EST. Get subscribed!
More subscription options
Latest episodes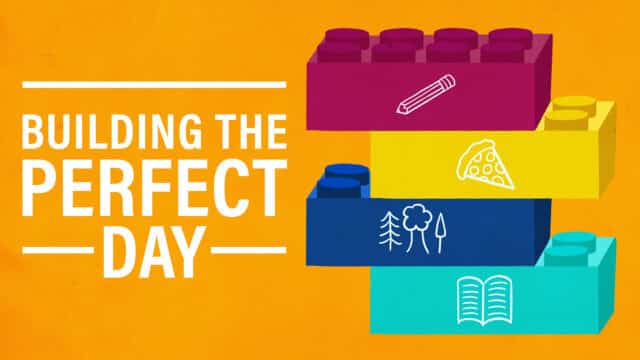 Building the Perfect Day (Ep. 264)
It's easy to end the day feeling a bit rushed...like something wasn't quite right. But the first step to having the perfect day is to figure out what it is.