Want to learn how to study more effectively, land your dream job, or pay off your student loans faster? I'm Thomas (the bearded dude to the right), and I built College Info Geek to help you achieve all three.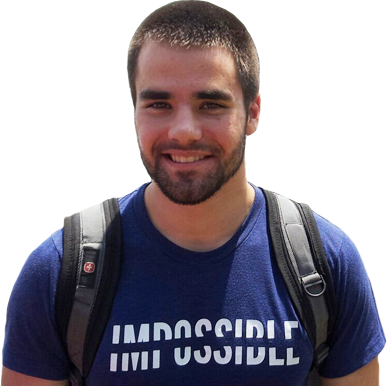 // Latest Article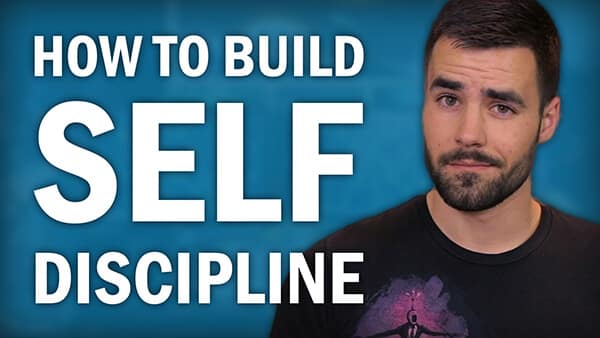 Every time I skip a workout, procrastinate on an assignment until the last minute, or succumb to the temptation of that pint of ice cream in the freezer, the same thought goes through my head:
"Man, I wish I had more self-discipline…"
You've probably been in the same boat before. As students, we always say that we lack self-discipline, and that we want more of it… but what, exactly, is self-discipline?
Featured on: