Want to learn how to study more effectively, land your dream job, or pay off your student loans faster? I'm Thomas (the bearded dude to the right), and I built College Info Geek to help you achieve all three.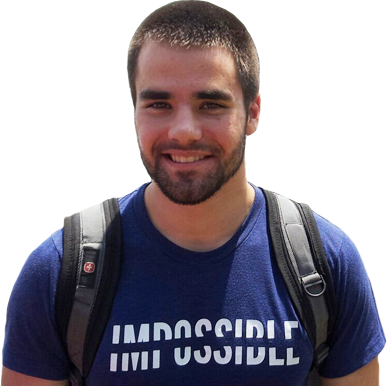 // Latest Article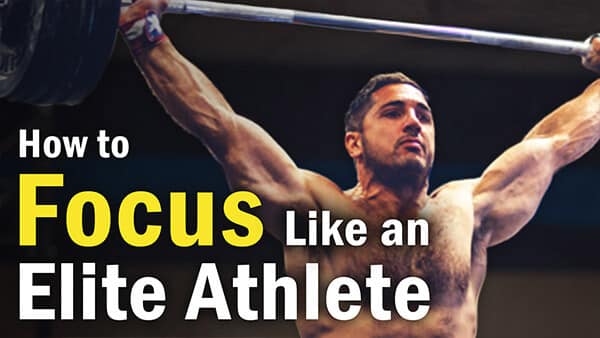 Tucked within the training programs of many athletic disciplines is a particularly challenging type of workout called the AMRAP workout.
Standing for "as many reps as possible", AMRAP workouts challenge athletes to try to perform a movement – such as pull-ups or push-ups – as many times as they can within a set amount of time.
These types of workouts are intense, and they can be a great way to track the progress of your fitness over time. In fact, the climbing gym I go to actually uses the AMRAP format to test our fitness in their general exercise classes.
But, aside from its benefits in the gym, the idea behind the AMRAP workout can actually help you become more productive as well.
Featured on: