Want to learn how to study more effectively, land your dream job, or pay off your student loans faster? I'm Thomas (the bearded dude to the right), and I built College Info Geek to help you achieve all three.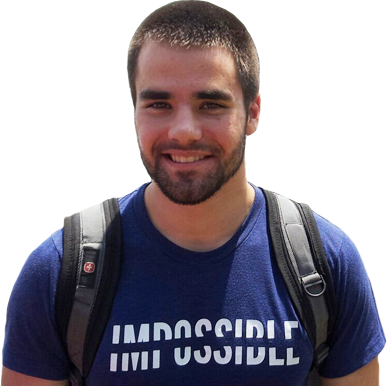 // Latest Article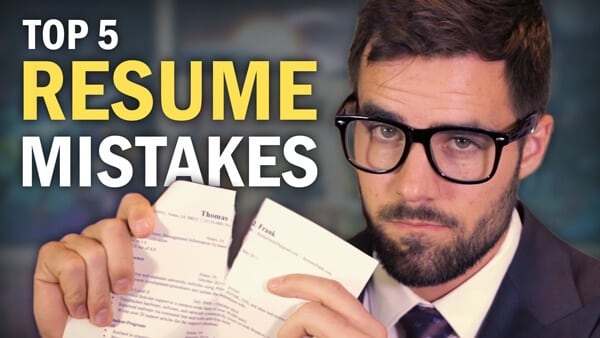 6 seconds.
According to a study done by TheLadders, that's how much time a recruiter or hiring manager is going to give your resume.
I know, I know. That's sad and discouraging to hear, especially if you've just spent hours and hours painstakingly crafting every word and tweaking margins and font sizes to achieve god-like resume status.
(At least you're not a professional speed stacker, whose career depends on how quickly you can build a cup-pyramid and tear it down in much less than 6 seconds. But that's beside the point.)
Featured on: