Want to learn how to study more effectively, land your dream job, or pay off your student loans faster? I'm Thomas (the bearded dude to the right), and I built College Info Geek to help you achieve all three.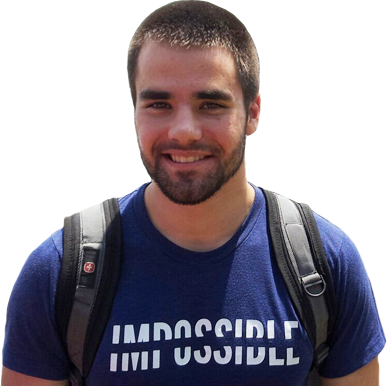 // Latest Article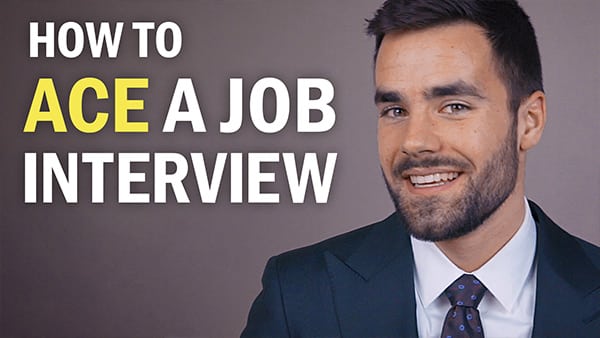 In my 3rd year of university, I landed a competitive co-op position (a.k.a. paid internship) at one of the Big Four global accounting firms. And although I have decided not to pursue accounting, having this firm on my resume has opened a lot of doors for me in the corporate world, including a short stint as a poster child for my business school.
Now, at that time, they weren't even actively recruiting from my university. In fact, I wasn't even in an accounting program – I was studying business and IT!
So how did I land this job?
Featured on: