Want to learn how to study more effectively, land your dream job, or pay off your student loans faster? I'm Thomas (the bearded dude to the right), and I built College Info Geek to help you achieve all three.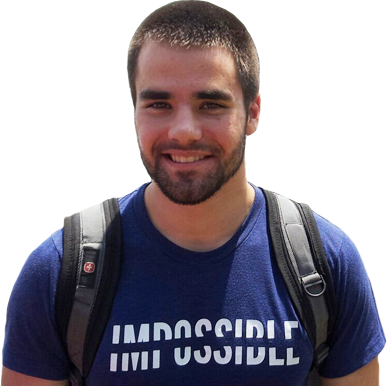 // Latest Article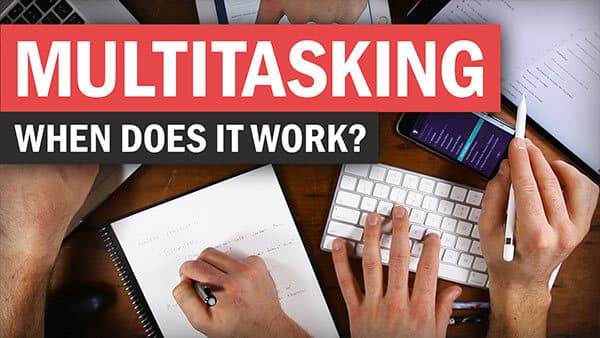 Just before I started writing this blog post, I was helping my mom make dinner.
As I was chopping the onions, she told me to sort out my clothes, wash the cucumbers and the blueberries, make six smoothies, wash the strainers, and give her my tax slips afterwards.
Of course, being the goldfish that I am, I promptly forgot about the strainers, left the cucumbers and blueberries sitting in vinegar in the sink (pickled blueberries, anyone?), and started sobbing from the onions.
That's what I get for trying to do everything at once. Classic multitasking. But the truth is, there's different kinds of multi-tasking. And in this blog post, we'll dig deep into what multi-tasking actually is, in addition to some more effective strategies to use, in place of it
Featured on: