Want to learn how to study more effectively, land your dream job, or pay off your student loans faster? I'm Thomas (the bearded dude to the right), and I built College Info Geek to help you achieve all three.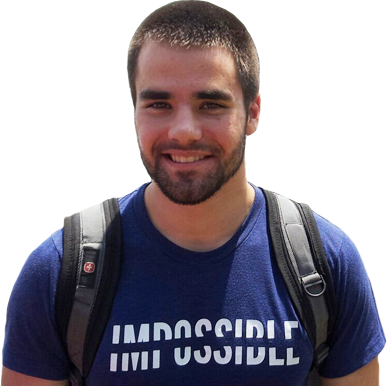 // Latest Article
What do Benjamin Franklin, Michelle Obama, Charles Darwin, and Sheryl Sandberg have in common? It's something critical to the formula for success, but it's also something that each and every person has the opportunity to obtain: a mentor.
I'm nowhere near qualified to be a mentor to anybody in my own right. However, I owe credit to my mentors (they know who they are) for teaching me almost everything there is to know about life and work. That's why I felt obliged to share some insights about the process that helped me align myself with the right people at the right time.
In this post, I'll address why you need a mentor, how to choose the ideal mentor, how to approach him or her, and how to make the most of an opportunity to learn from somebody a lot smarter than you.
Featured on: