Want to learn how to study more effectively, land your dream job, or pay off your student loans faster? I'm Thomas (the bearded dude to the right), and I built College Info Geek to help you achieve all three.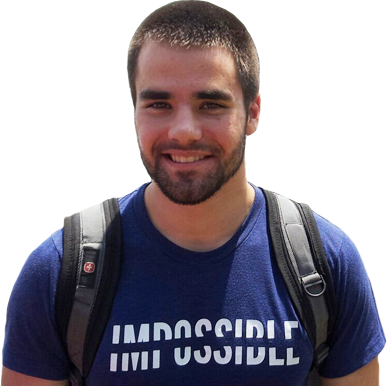 // Latest Article
If you're reading this article, then you're likely familiar with all the regular social media channels like Facebook, Twitter, Pinterest, Instagram, and Snapchat. You probably even have an account with a few of these, and maybe you spend time on one of these platforms instead of studying.
But what if there were a way you could be on social media and advance your future career prospects? That's exactly what we'll cover in today's post, which is all about LinkedIn. You know, the social network you thought was just for your dad.
We'll explore why LinkedIn matters as a student, how to create your LinkedIn profile (including some LinkedIn summary examples for students), how to use LinkedIn to network, and how to use LinkedIn to find jobs and internships.
Featured on: