Want to learn how to study more effectively, land your dream job, or pay off your student loans faster? I'm Thomas (the bearded dude to the right), and I built College Info Geek to help you achieve all three.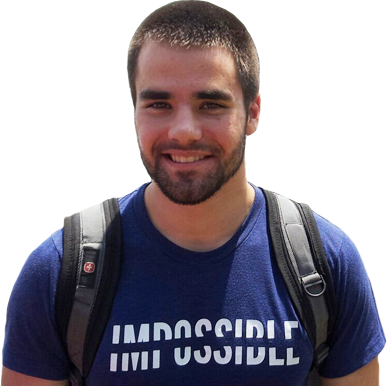 // Latest Article
Your parents, professors, or friends have probably told you that it's hard to get a job these days.
There's some truth in that, but a more accurate statement would be that it's hard to get a job these days if you rely on conventional methods.
If your resume came in from a job posting or an Indeed listing, then you're at a disadvantage already because there are numerous ways to go about getting a company's attention.These include creating a resume that looks like the company's website or even handing out your application on street corners. There are also more resumes coming in through the door, so there's more competition and it's harder to differentiate yourself.
I went through a similar dilemma myself.
Featured on: