Want to learn how to study more effectively, land your dream job, or pay off your student loans faster? I'm Thomas (the bearded dude to the right), and I built College Info Geek to help you achieve all three.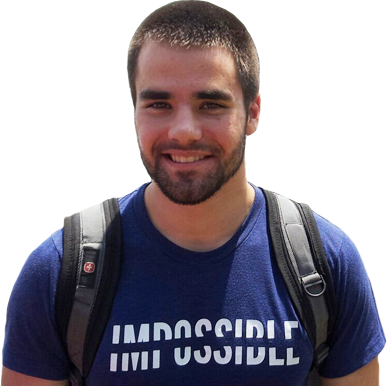 // Latest Article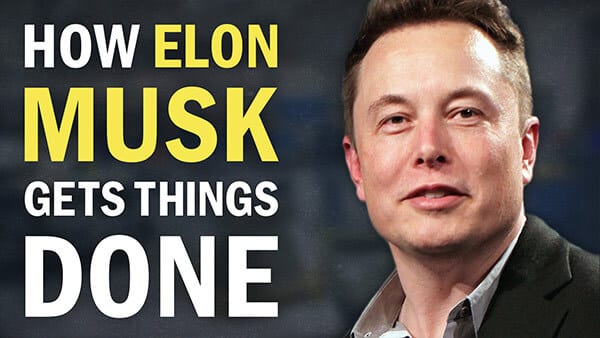 For quite a while now, I've been fascinated by Elon Musk's (as well as his various teams') ability to accomplish incredibly difficult things – often on a ridiculous schedule.
Love him or hate him, it's hard to deny that Musk is a pretty productive guy. And, as someone who loves digging into the habits of successful, productive people, I recently started to wonder:
What are the habits, practices, and mindsets that drive Elon Musk's ability to get things done?
Or, in other words – what aspects of the way that Musk works and thinks can we adapt in order to improve our own level of productivity?
Featured on: