Want to learn how to study more effectively, land your dream job, or pay off your student loans faster? I'm Thomas (the bearded dude to the right), and I built College Info Geek to help you achieve all three.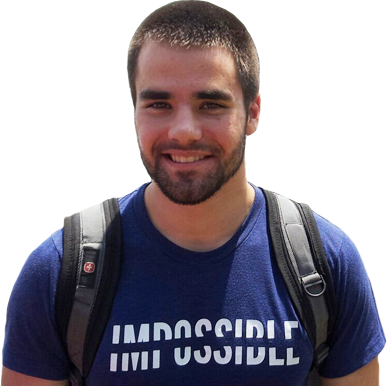 // Latest Article
When I was a senior in high school, my final college decision came down to two schools: the University of Southern California (USC) and the University of California, Los Angeles (UCLA).
Neither was my "dream school" (I never had one), but I was pretty certain that I would end up going to UCLA.
Honestly, I applied to USC sort of on a whim and I never thought I would end up going there, simply because I knew it was such an expensive school (it's one of the most expensive universities in the nation) and I knew my parents wouldn't be able to afford it.
Well, that was before I ended up getting a half-tuition scholarship from USC and no scholarship from UCLA…
With the scholarship from USC it was now going to cost me almost exactly the same amount to attend USC (a prestigious private university) as it would to attend UCLA (a prestigious public university).
Featured on: