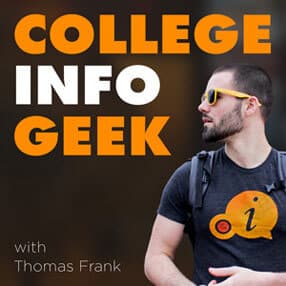 Want a look at the process I go through to make videos each week?
Ask, and ye shall receive. This has been a pretty common question for a while now, so in today's episode, I'm going to walk you through the first half of my video creation process.
We'll start with topic capture, brainstorming, and research. After that, I'll talk about the actual filming part.
Next week, we'll wrap up this dual set of episodes with a rundown of how I actually edit my videos and get them up on YouTube.
Hope you enjoy it! By the way, since a surprising number of people have asked, I've decided to create a short course on my video process. I'm not sure when it'll launch yet, but if you're interested, you can sign up to get notified 🙂
Things mentioned in this episode:
Want more cool stuff? You can find all sorts of great tools at my Resources page.
If you enjoyed this episode, subscribe to the podcast on iTunes! It's easy, you'll get new episodes automatically, and it also helps the show gain exposure 🙂 You can also leave a review!