The new semester is upon us, and with it comes a clean slate: a chance to explore and grow, make up for old mistakes, top last semester's GPA, or just have more fun.
Unfortunately for students and New Year's resolutioners alike, good intentions aren't usually enough to make things happen. So what can we do to increase the chances of success?
In this episode, we're talking about how to start the semester off on the right foot, so future you can take things a little easier.
Things mentioned in this episode: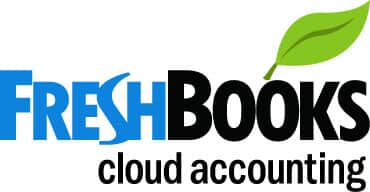 This week's episode is sponsored by FreshBooks.
FreshBooks is an online accounting software that takes some of the headaches out of the freelancing process, allowing you to spend more time doing what you were actually paid to do and less time doing paperwork and waiting for checks in the mail. If you're an entrepreneurial spirit looking to step things up a notch, you can get a free, unrestricted 30-day trial of FreshBooks here.
Want more cool stuff? You can find all sorts of great tools at my Resources page.
If you enjoyed this episode, subscribe to the podcast on iTunes! It's easy, you'll get new episodes automatically, and it also helps the show gain exposure 🙂 You can also leave a review!
Here's an image for sharing this episode on social media: