If you took a foreign language class, you may have noticed something: almost no-one ends up actually able to speak the language.
For some, this is fine. It's just a graduation requirement for them — but for those of you who are excited for the chance to study a new language, this can be a bit discouraging.
Fortunately for you, we're spending today's episode talking about how to get the most you can out of your language class, increasing the likelihood that you'll remember more than how to say hello.

¡Buena suerte!
Things mentioned in this episode: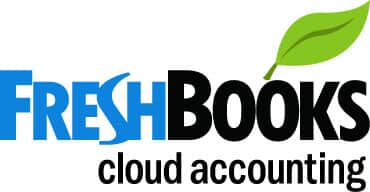 This week's episode is sponsored by Freshbooks. If you do any kind of freelancing or work with clients, then you know just as well as I do how much of a pain it can be to track your expenses, invoice your clients, and – ya know – actually get paid.
Freshbooks makes the whole process easier. They let you create professional-looking invoices in just about 30 seconds and see exactly when your clients have opened them, and they also give you the ability to set up online payments for those clients. If you'd like to give Freshbooks a try, you can get a free, unrestricted 30-day trial here.
Want more cool stuff? You can find all sorts of great tools at my Resources page.
If you enjoyed this episode, subscribe to the podcast on iTunes! It's easy, you'll get new episodes automatically, and it also helps the show gain exposure 🙂 You can also leave a review!
Here's an image for sharing this episode on social media: