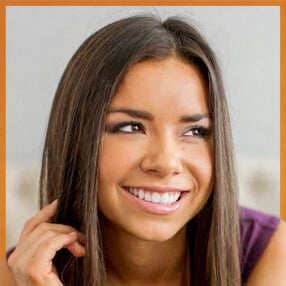 Does going to a community college eliminate your opportunities for achieving your goals?
Or, to put it more bluntly, is your life over if you can't attend your dream school? Well, in the words of Batman, Teddy Roosevelt, and my dad:
"No."
To elaborate on that, I brought my friend Isa Adney onto the show this week. Isa is a professional speaker, educator, and the author of the book Community College Success. Moreover, she started out in community college herself after realizing she'd be unable to afford her dream school.
Fast forward a couple year from when she started college, and Isa had won a prestigious scholarship that gave her $30,000/year to complete her 4-year degree… and $50,000/year to go on and finish a Master's.
Isa's story is proof that you can find opportunities to get you closer to your goals no matter what type of school you go to, and this episode is packed with useful info for any student.
Things mentioned in this episode:
Wondering where the Resources of the Week segment is? I've decided to use the 80/20 principle to enable myself to focus my attention completely on the things that matter, so I've trimmed it – but worry not, because you can find all sorts of great tools at my Resources page.
If you enjoyed this episode, subscribe to the podcast on iTunes! It's easy, you'll get new episodes automatically, and it also helps the show gain exposure 🙂 You can also leave a review!