Have you ever dreamt of being the kind of person who works from a different coffee shop every day? Maybe you just want to build some extra work experience after class, or you want to be your own boss and set your own schedule?
If so, freelancing is one of the options that may be able to fill that hole in your heart.
Today, we're talking about what kind of skills you can turn into a freelance gig, some of the business aspects of freelancing, and how to go about finding a your first client.
Enjoy!
Things mentioned in this episode: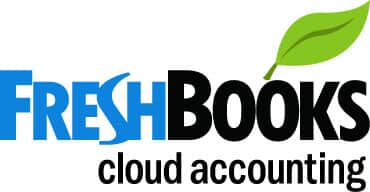 This week's episode is sponsored by FreshBooks. One of the things we talk about in this episode is the need for freelancers to manage the business aspect of things in addition to the work itself. This means tracking business expenses, invoicing clients, and more.
FreshBooks handles the bulk of this, so you can spend more time focusing on the work you were hired to do. They let you create professional-looking invoices in about 30 seconds, they show you exactly when your clients have opened your invoices, and they also give you the ability to set up online payments. If that sounds good to you, you can get a free, unrestricted 30-day trial of FreshBooks here.
Want more cool stuff? You can find all sorts of great tools at my Resources page.
If you enjoyed this episode, subscribe to the podcast on iTunes! It's easy, you'll get new episodes automatically, and it also helps the show gain exposure 🙂 You can also leave a review!
Here's an image for sharing this episode on social media: