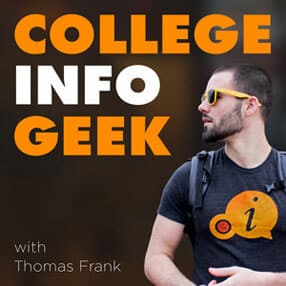 In both 2012 and 2013, I traveled to Japan to explore, play lots of video games, and eat lots of delicious food.
Apparently those two trips weren't enough though, because… I'm going back on May 12. To be fair, my girlfriend's never been there before, so it'll be a new experience for her!
Being the type of person who likes to find the best ways to do things, I actually discovered a lot of resources and travel hacks that allowed me to travel quite cheaply (even though Japan is one of the most expensive countries in the world).
In this episode, I'll share my experiences from the first two trips, along with many of the money-saving travel tips I've learned along the ways.
Whether or not you want to go to Japan in particular, I think you'll find it useful!
This episode also marks the start of what I'm unofficially deeming Japan Month. Why? Well, in addition to this episode of the podcast, there will also be three videos coming out during May on a challenge I've given myself: To learn as much Japanese as possible within 10 days.
If you're curious about the challenge, here's an overview!
One last bit of business to mention – I won't be releasing new podcast episodes while I'm in Japan. Even habit-building geeks like me need a break every once in a while, so I'm going to let myself relax (somewhat) during the trip.
Don't be too sad, though – I'll still have a video coming out every week on the YouTube channel, and Andrew and I will also be releasing new episodes each week at Listen Money Matters.
Once I get back, I'll be working hard to bring on some amazing new guests for this podcast 🙂
Things mentioned in this episode:
Want more cool stuff? You can find all sorts of great tools at my Resources page.
If you enjoyed this episode, subscribe to the podcast on iTunes! It's easy, you'll get new episodes automatically, and it also helps the show gain exposure 🙂 You can also leave a review!