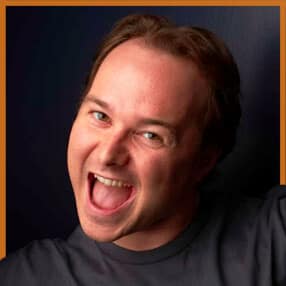 When Benny Lewis graduated college, he spoke just one language: English.
Like me, and like countless other people, Benny spent years taking foreign language classes in high school – to no avail. When he started college, he had all but given up on the prospect of becoming bilingual.
Today, the picture couldn't be more different. Benny speaks 10 different languages, including Spanish, French, Italian, Mandarin Chinese, Irish, and German (and he knows American Sign Language as well).
Benny is a polyglot, which is a person who can speak multiple languages fluently. In fact, he's just one language shy of being considered a hyperpolyglot – defined as being able to speak 12 or more languages – and he's quickly working on Japanese fluency, which will be language #12.
So how did Benny make this massive turnaround?
Luckily, he isn't keeping his methods secret. Benny runs Fluent in 3 Months, which is probably the largest general language-learning site in the world, getting hundreds of thousands of visitors every month.
There, Benny teaches readers how to learn a new language – how to find inexpensive resources, immerse themselves in their target language, and learn how to focus in order to succeed.
He also details his travels and experiences, which makes Fluent in 3 Months more interesting than your average language-learning site. In fact, Benny's been traveling the world non-stop for over 10 years, and he's learned a lot of life lessons from the experience.
Benny's also written an entire book that details his system for learning new languages, which is aptly called Fluent in 3 Months. It's coming out in mid-March, and I can't wait to get my copy.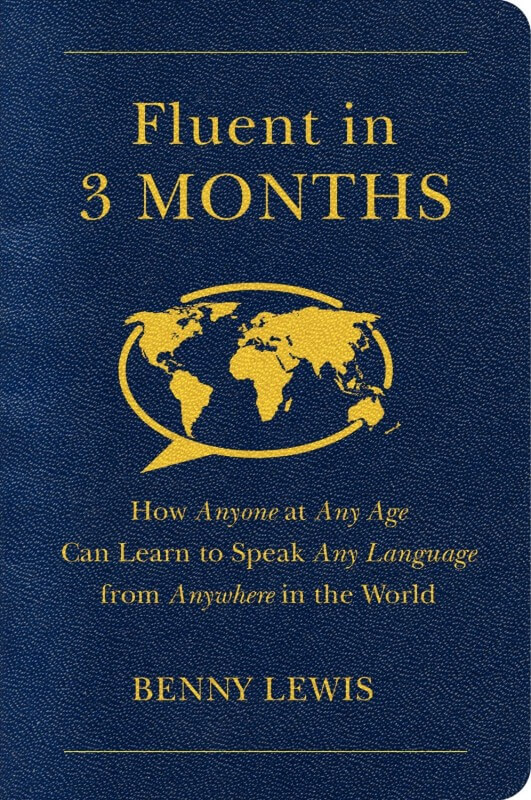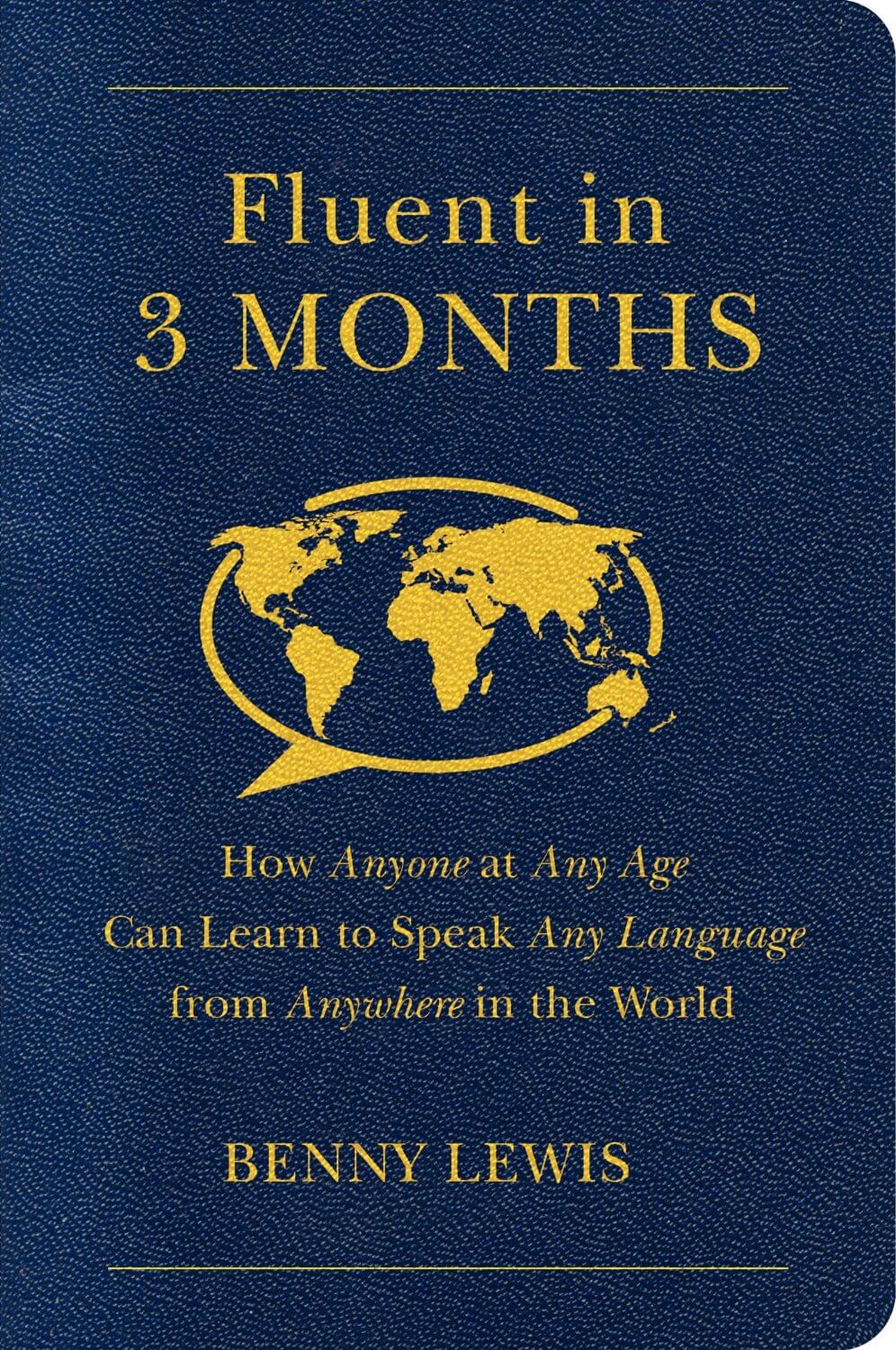 Having been a reader of Benny's blog for a couple years now (and being a Japanese learner), I can safely say that if you want to learn a new language, you should check out this book. It's a lot more helpful to have a good system in your mind for learning before you dive into a specific course or book.
Regardless of your current language goals, dive into this episode and get ready to learn.
I've been excited to bring Benny onto the podcast for a long time, and during this episode's 65 minutes we talk about a lot of things – traveling, finding internships abroad, learning a language even if no one around you speaks it, and more.
Benny also answers a question I've always gotten conflicting views on: Should you learn an "easier" language first before diving into a "hard" one?
Check out the episode to find out the answer!
Items mentioned in this episode:
Things you should do right after listening:
Want to learn a new language? Start setting specific goals – and then start practicing!
If you have a question about college, careers, or – well, pretty much anything I guess – ask me! We might feature it on the next episode 
Read Martin's in-depth post on how to learn any language from scratch.
If you enjoyed this episode, give the CIG podcast a review on iTunes!
P.S. – Once again, I'm joined on this episode by my friend and co-host, Martin Boehme. If you're interested in learning a new language, his blog Powlyglot is another great resource you should check out!