For many, a job interview is the final challenge of your youth – the step that concretely separates you from your childhood as you leave school and head into the wonderful world of bills and responsibilities.
Unfortunately, many of us still reach that challenge feeling a little unprepared.
In a perfect world, being great at your chosen skillset or field of study would be enough — but it turns out that in this particular world, there are too many people to make settling into an occupation as simple as just identifying with it.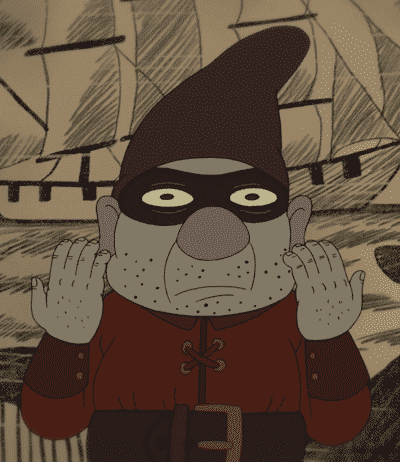 Until we're as qualified and self-assured as that guy, we're better off learning a few business and communication skills, so we can make sure others see us the way we want them to.
Things mentioned in this episode:
Want more cool stuff? You can find all sorts of great tools at my Resources page.
Timestamps:
0:02:07 – What are job interviewers looking for in a candidate?
0:11:07 – Possible interview questions that may come up
0:19:16 – Some general traits that apply to most jobs
0:23:45 – Negotiating your possible salary
0:28:58 – Having the correct mindset when applying for a job
0:35:32 – Choosing what to wear to an interview
0:45:01 – Respecting every employee at the workplace
0:48:31 – Practicing interviews and thinking before speaking
0:52:40 – Handling the aftermath of an interview
1:01:31 – Don't be overly negative about your previous jobs
1:04:29 – Conclusion
If you enjoyed this episode, subscribe to the podcast on iTunes! It's easy, you'll get new episodes automatically, and it also helps the show gain exposure 🙂 You can also leave a review!
Here's an image for sharing this episode on social media: