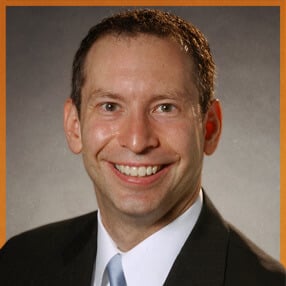 Which sounds more interesting on your resume?
"Filed documents," or "Filed 2,500 documents."
The second one, right? Using data to quantify your achievements helps you resume stand out from the crowd, and it's just one of the many techniques you can use to improve your job prospects.
As a sophomore, I learned about many of these techniques in a book called Confessions of a Recruiting Director, which was written by Brad Karsh – and today, I've got Brad on the show to share what he knows.
Brad is known as "the man who has read 10,000 resumes," which he did as a former recruiting director. He's now an author, speaker, and the founder of JB Training Solutions – a company that helps people find success in their careers.
In this episode, Brad and I discuss how to use your hidden job market to get out of the stack of 500 resumes and into the stack with ten. You'll learn other great ways to stand out as well, such as using your cover letter as a platform for telling your (short) story and why you want that job and to take notes during the interview.
Things mentioned in this episode:
Wondering where the Resources of the Week segment is? I've decided to use the 80/20 principle to enable myself to focus my attention completely on the things that matter, so I've trimmed it – but worry not, because you can find all sorts of great tools at my Resources page.
If you enjoyed this episode, subscribe to the podcast on iTunes! It's easy, you'll get new episodes automatically, and it also helps the show gain exposure 🙂 You can also leave a review!