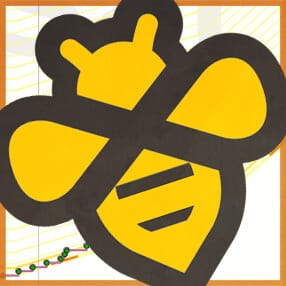 Last year, I read a book called The Motivation Hacker – in which the author, Nick Winter, chronicles his attempts to achieve a laundry list of insane goals all at once.
In addition to running a marathon, getting over his fear of skydiving, and putting in a monstrous amount of work at his startup, Nick also set a goal of finishing that very book – and to bind himself to completing it, he pledged over $7,000. He finished the book on time.
The service he used to bind himself to that goal is called Beeminder, and ever since reading Nick's book, I've been using this service to track some goals of my own.
Essentially, Beeminder lets you create goals and pledge money in order to stick with them. The idea is that pledging money attaches a short-term consequence to the goal, which mitigates the apathy towards failure that we usually feel towards long-term goals.
Since the middle of 2014, I've been using Beeminder to make sure I publish at least two pieces of content here on CIG each week – and it's worked amazingly!
The results of binding myself to this goal have been nothing short of amazing; I've actually gotten much better at building new habits in general, and the number of people who watch, listen, and read the things I create has more than tripled.
That's why I was incredibly happy to bring Daniel Reeves and Bethany Soule, the co-founders of Beeminder, onto the show. They're both nerds like me who love finding better and better ways to maximize motivation and potential, and in this episode, they'll share some of the methods they've come up with to build their own habits.
Things mentioned in this episode:
Here's a look at Bethany's Maniac Week:
Want more cool stuff? You can find all sorts of great tools at my Resources page.
If you enjoyed this episode, subscribe to the podcast on iTunes! It's easy, you'll get new episodes automatically, and it also helps the show gain exposure 🙂 You can also leave a review!