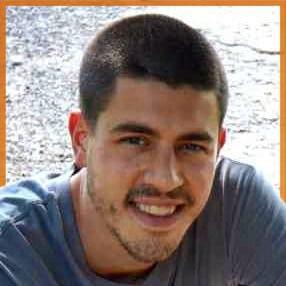 In this episode, I chat with my friend Tom Miller about grades.
It's a frequent topic of debate: Should you go to college and focus on just crushing your grades?
Or should you eschew perfect grades and instead focus on becoming a "well-rounded, educated person"?
Tom majored in both Mechanical Engineering and Philosophy, so he's got a unique perspective on these questions – half of his studies focused on concrete, technical subjects that lead to defined job roles, while the other half were more general.
This episode follows up on thoughts from Ransom's recent post on this topic, as well as a post Tom wrote on his own site a while back. Both are linked down below.
Things mentioned in this episode:
Want more cool stuff? You can find all sorts of great tools at my Resources page.
If you enjoyed this episode, subscribe to the podcast on iTunes! It's easy, you'll get new episodes automatically, and it also helps the show gain exposure 🙂 You can also leave a review!