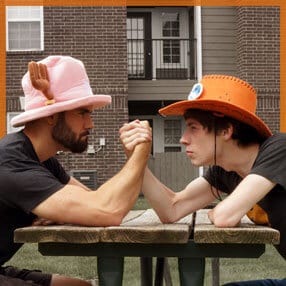 Whoa, is it that time already? Yep… time for another Reader Q&A episode.
On this episode, Martin and Anna team up against some CPU scrubs in the new Super Smash Bros, and we tackle questions on:
Making ambitious, non-lazy friends in college
Memorizing lots of facts quickly
Dealing with group projects
Budgeting effectively
How to start a blog if you're not an expert in your major area
Also, a huge thanks to my friend Matt Giovanisci for the awesome new podcast theme song!
Things mentioned in this episode:
Want to know what tools, apps, and resources I use to be more efficient every day – along with other things that are awesome for students? Check out my Resources page.
If you enjoyed this episode, subscribe to the podcast on iTunes! It's easy, you'll get new episodes automatically, and it also helps the show gain exposure 🙂 You can also leave a review!