Want to learn how to study more effectively, land your dream job, or pay off your student loans faster? I'm Thomas (the bearded dude to the right), and I built College Info Geek to help you achieve all three.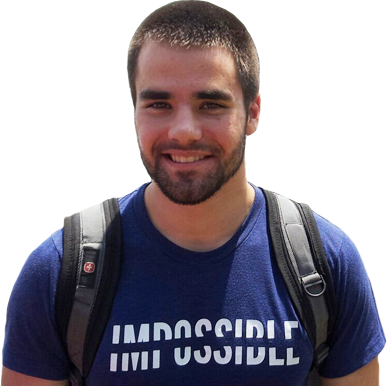 // Latest Article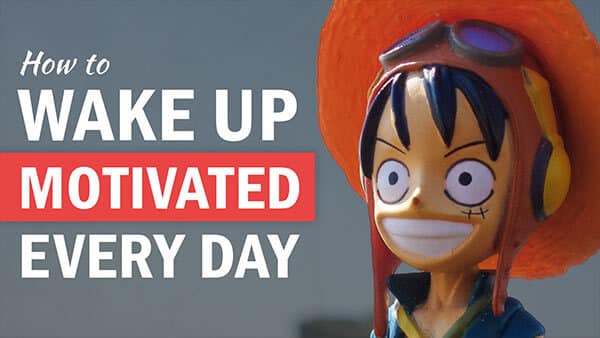 Most of us deal with the occasional lazy, zero-motivation morning.
You know the feeling – you wake up knowing you have a bunch of stuff you need to get done, but you just can't convince yourself to do any of it. 
So you sleep in instead. Or maybe you get up and waste time playing Mario Run on your phone. Before you know it, 11:00am has arrived and you've done nothing.
A reader asked me how to deal with this problem recently:
"Do you have any advice for someone who plans out everything the night before, but then loses all motivation the next morning?"
Featured on: