Want to learn how to study more effectively, land your dream job, or pay off your student loans faster? I'm Thomas (the bearded dude to the right), and I built College Info Geek to help you achieve all three.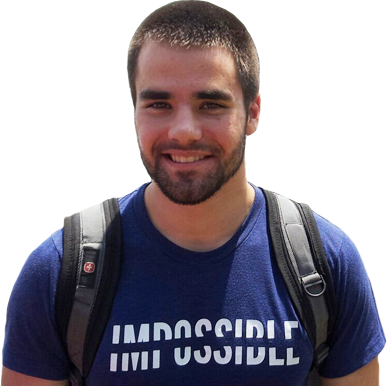 // Latest Article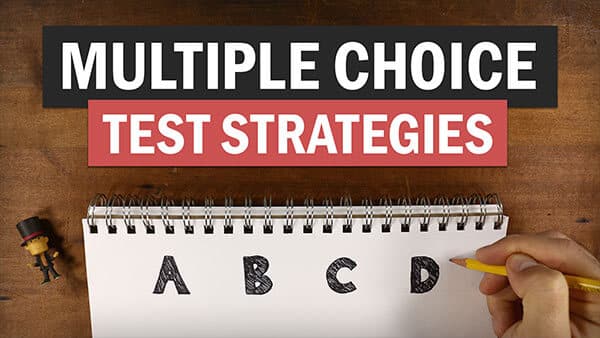 When it comes to multiple choice tests, there's this common piece of advice that always gets thrown around: When in doubt, always pick C.
At least, that's the letter I was told–maybe you heard it was B. Whatever the letter, this advice pops up everywhere.
Some of you heard it from your parents, some of you read it on the internet, and I'm pretty sure I heard about it from this kid named Jimmy in my 8th-grade history class. But, as Abraham Lincoln once didn't say,
"Always independently verify advice given to you by 8th graders named Jimmy."
Truer words have never not been said.
To make sure you're not basing your multiple choice strategies on questionable advice, today we're going to go through some more well-founded and useful advice you can use to make sure you ace your next multiple choice test.
Featured on: