Want to learn how to study more effectively, land your dream job, or pay off your student loans faster? I'm Thomas (the bearded dude to the right), and I built College Info Geek to help you achieve all three.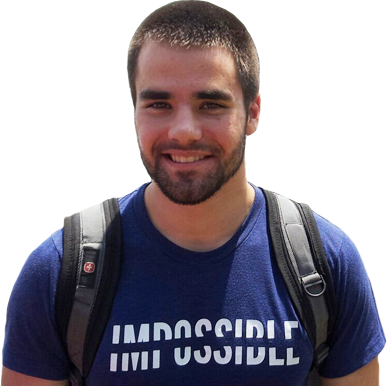 // Latest Article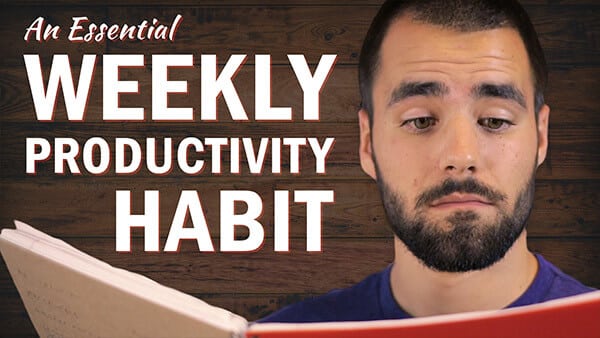 Drawing upon years of wisdom gained through repeatedly getting pummeled in the head, Mike Tyson once said,
"Everyone has a plan until they get punched in the mouth."
And you know what? He's right. Plans usually go awry when you've got an angry, 6'3″ dude pushing 1000 psi's of bone, skin, and top-grain tanned leather straight at your pearly whites. And, being honest here, it often takes far less than that to make a plan break down.
Plans are fragile at best; cloudy wisps of wishful thinking at worst. Good 'ole Ike was telling the truth when he said,
"Plans are nothing; planning is everything."
The former president was right; planning is really important.
Featured on: