Want to learn how to study more effectively, land your dream job, or pay off your student loans faster? I'm Thomas (the bearded dude to the right), and I built College Info Geek to help you achieve all three.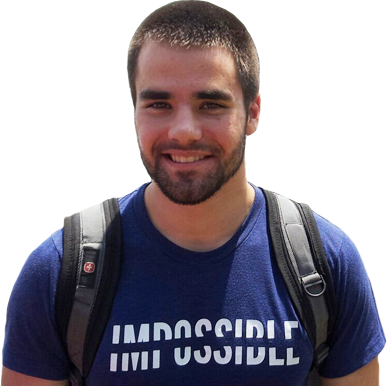 // Latest Article
You just parked your car. You look at the clock and see that you have a few minutes to spare.
You figure you might as well use this extra time to do a little mental preparation. So you close your eyes and you begin to say yourself:
"I got this… I got this… I. GOT. THIS."
But then, a teeny tiny thought creeps into your mind…
"… What if I don't got this?"
And just like that, the tide begins to turn.
Featured on: