Want to learn how to study more effectively, land your dream job, or pay off your student loans faster? I'm Thomas (the bearded dude to the right), and I built College Info Geek to help you achieve all three.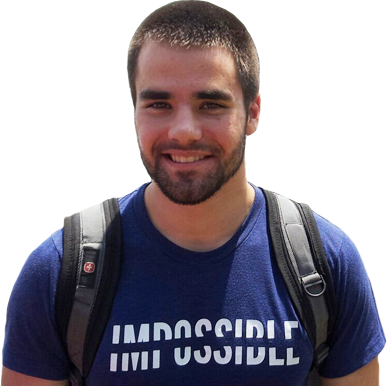 // Latest Article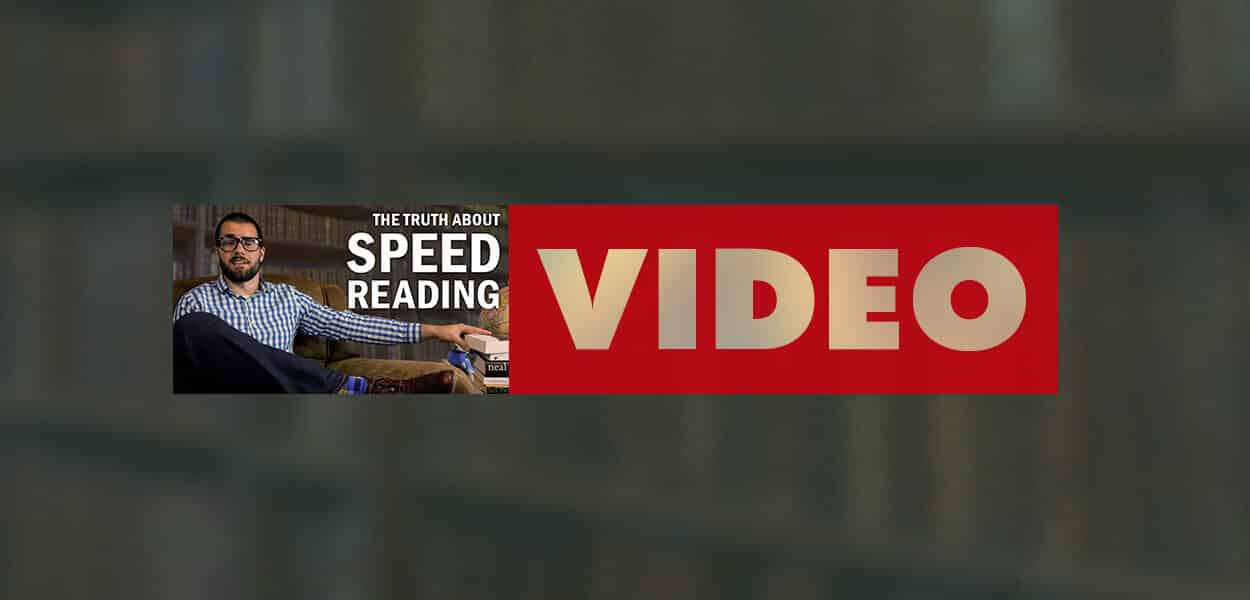 The idea that you can learn to "speed read" – that is, learn to drastically increase your reading speed and plow through more books than you ever thought possible – has been around for a long time.
You'll probably see a flyer on campus at some point during college advertising a speed reading seminar, making claims that you can learn to read 900wpm, 1,200wpm, or more, and countless bloggers have talked about the supposed techniques you can use to do it.
So what I want to do with this video is:
Look into the science of how reading works
Figure out what speed we can actually read at
Determine if speed reading really works or not
Let's begin.
Featured on: