Want to learn how to study more effectively, land your dream job, or pay off your student loans faster? I'm Thomas (the bearded dude to the right), and I built College Info Geek to help you achieve all three.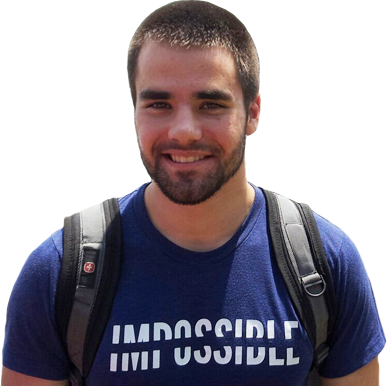 // Latest Article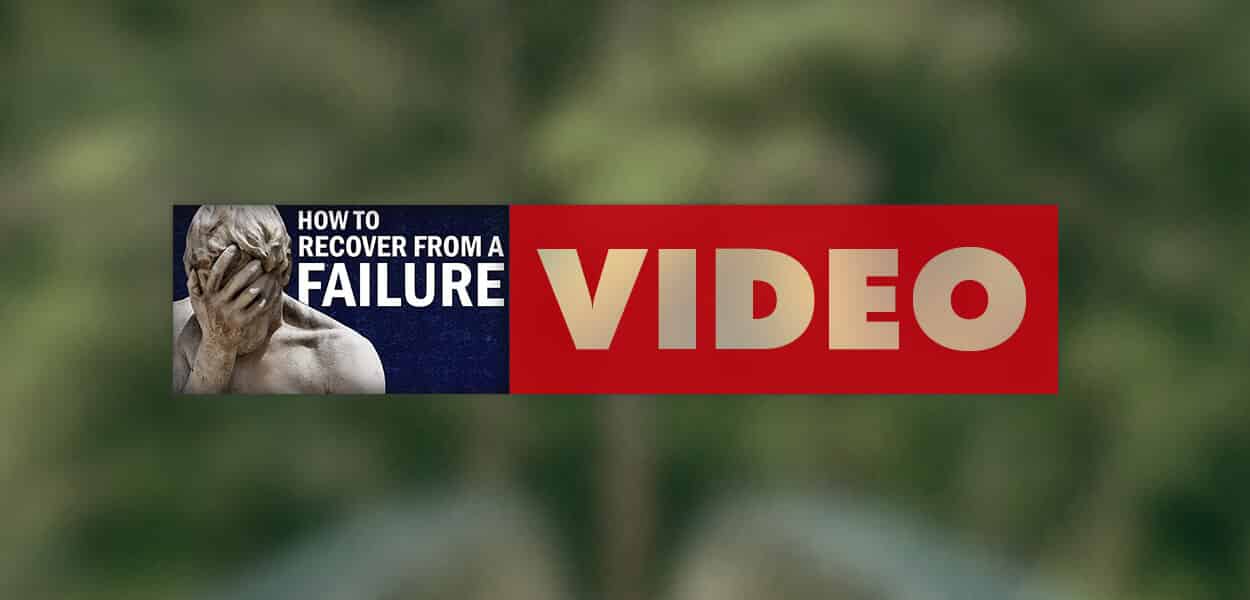 Maybe you felt confident walking into the testing room.
Or maybe you knew your chances were slimmer than the villain in Who Framed Roger Rabbit after he gets squashed by the steamroller.
Either way, you failed a test. Let's talk about how to bounce back from that failure.
In my mind, everything I'm going to talk about in this article boils down to two main points:
Failure isn't the end of the world; it happens to everyone.
Becoming resilient to failure, learning from it, and learning to retry are all essential skills
Now, I think the main reason failure seems so monumental and terrible is that nobody likes to talk about it.
Featured on: