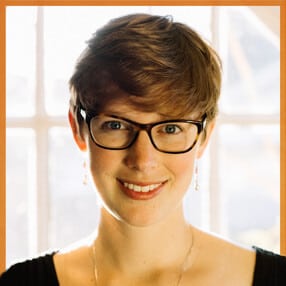 Hey there, friends! So, being someone who makes content about college, I love talking to people who do the same.
That's why today I'm talking with my friend Katie Dwyer, who runs the excellent blog My College Advice.
Katie is a self-described "over-educated nerd" who has followed her passions to remarkable opportunities. Her interests have led her to unconventional places, from classrooms in prisons to internships in rural Honduras.
She's also been able to leverage her experiences in college and in volunteering to win scholarships, which enabled her to earn two master's degrees for free.
In this episode, you'll learn how she did it – and you'll also learn how you can best present travel, volunteering, and other experiences in your job search in order to make yourself an awesome candidate.
Things mentioned in this episode:
Want more cool stuff? You can find all sorts of great tools at my Resources page.
If you enjoyed this episode, subscribe to the podcast on iTunes! It's easy, you'll get new episodes automatically, and it also helps the show gain exposure 🙂 You can also leave a review!