Want to learn how to study more effectively, land an awesome job, or pay off your student loans faster? I'm Tom (the bearded dude to the right), and I built College Info Geek to help you achieve all three.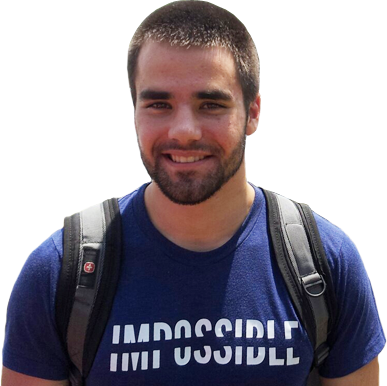 // Latest Article
So you're looking to make yourself stand out from other students and be more attractive to recruiters. You know that having a personal website can help you do both.
Maybe you've already got yours built. Or maybe you're still trying to figure out how to build one. Either way, you've still got another question running through your mind:
"What should I put on my personal website?
In this article, I'll answer that question. There are a lot of different components that can be included on your website, and here I'll explain the benefits of each one. Once you've gone through them, you should have some great ideas of what to include on your own site.
Sorry, no posts matched your criteria.
Featured on: