Learn more in less time, become more productive, land your dream job, and obliterate your loans. College Info Geek provides in-depth, action-packed advice to help you craft a remarkable college experience.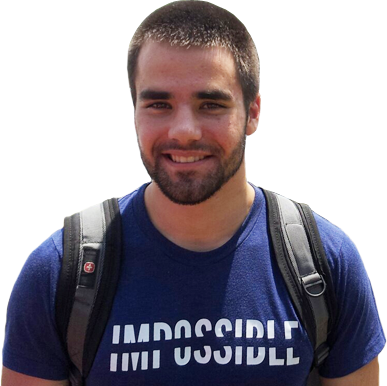 // Latest Post
When I was a junior during the spring of 2012, I added a giant, audacious, redonkulous goal to my Impossible List: I wanted to pay off all of my student debt - nearly $15,000 - before graduating. In October of 2012, I made my first payment, kicking off my debt-obliteration journey. And on March 13, 2013 – just six […]
Sorry, no posts matched your criteria.
Featured on: