Want to learn how to study more effectively, land your dream job, or pay off your student loans faster? I'm Thomas (the bearded dude to the right), and I built College Info Geek to help you achieve all three.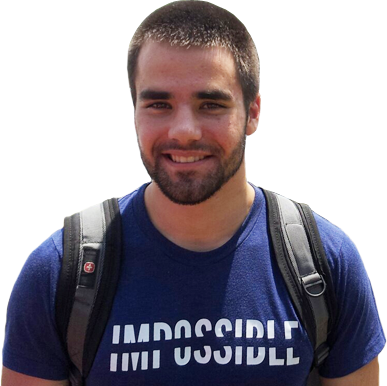 // Latest Article
What's the most effective method for tackling your reading assignments?
Last week's video was all about prioritizing your reading assignments in order to figure out which you can safely skip, and which you still need to read.
For the ones that do need reading, you're going to want to figure out the most time-efficient way to get through them.
This means:
Figuring out the specific information you need to pull out of a reading (hint: "all of it" isn't the correct answer)
Getting that information into your brain without spending hours going over it
Retaining that information for later use
Today's video is the start of a mini-series I'm creating in order to thoroughly cover all of these topics and more – and to hopefully help you learn much more efficiently from your readings going forward.
Featured on: