Learn more in less time, become more productive, land your dream job, and obliterate your loans. College Info Geek provides in-depth, action-packed advice to help you craft a remarkable college experience.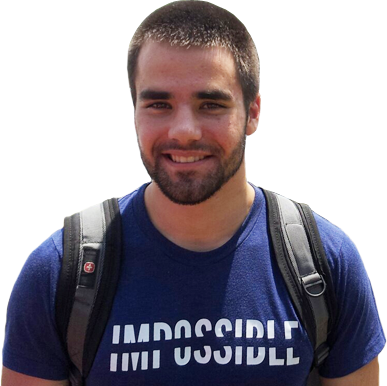 // Latest Article
Caveat: if you are currently the undisputed ruler of a small European country, the following sentence may not apply to you. You need to create your own blog. If you want to look good to recruiters, establish yourself as an expert, and help other people, then a blog can do nothing but good things for […]
Sorry, no posts matched your criteria.
Featured on: