Want to learn how to study more effectively, land your dream job, or pay off your student loans faster? I'm Thomas (the bearded dude to the right), and I built College Info Geek to help you achieve all three.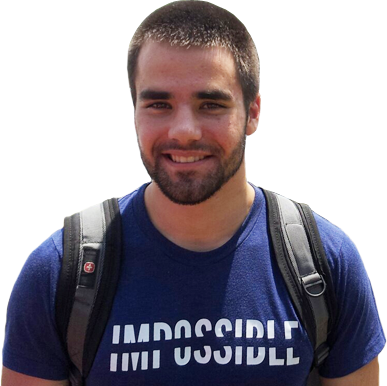 // Latest Article
I've always been fascinated with finding out what tools people use to do things.
I don't think I'm alone in this fascination. One of Batman's most interesting features is his utility belt, and our eyes light up when we see James Bond get a cool new gadget. I also get this question quite often:
"Hey Tom, what tools do you use to keep everything running at College Info Geek?"
Consider this post my answer to that question. It's also just a chance for me to geek out. There are 29 major apps on this list, plus a few supplemental ones that are tiny or used less often.
I've also included some of the real-world hardware that helps me work at the bottom, so if you're here looking for a shot of my workspace, that's where you'll find it.
Featured on: