Learn more in less time, become more productive, land your dream job, and obliterate your loans. College Info Geek provides in-depth, action-packed advice to help you craft a remarkable college experience.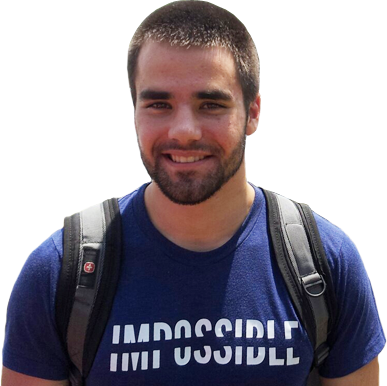 // Latest Article
I daresay, my good fellow – you look like you've got quite the conundrum on your hands if I do say so myself! You see, you're sitting at your computer, reading this blog post and trying to learn something. And of course, that's all well and good. But there's something nagging at the back of […]
Sorry, no posts matched your criteria.
Featured on: