Want to learn how to study more effectively, land your dream job, or pay off your student loans faster? I'm Thomas (the bearded dude to the right), and I built College Info Geek to help you achieve all three.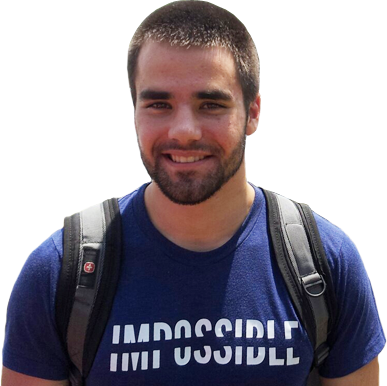 // Latest Article
I am extraordinarily good at losing flash drives, and I'm not sure why.
Maybe it's the simple answer: they're small. Or maybe it's gremlins, or Keebler elves. I'm leaning towards one of those, as I don't usually lose any of my other personal effects.
Whatever the reason, losing flash drives burned me several times in high school. When I got to college, I decided that I'd never again live and die by the mercy of these easily-lost little pieces of flash storage – so I set to the task of building a file organization system that would help me:
Never be without access to any of my work
Always be able to find files I need with minimal effort
Featured on: