Learn more in less time, become more productive, land your dream job, and obliterate your loans. College Info Geek provides in-depth, action-packed advice to help you craft a remarkable college experience.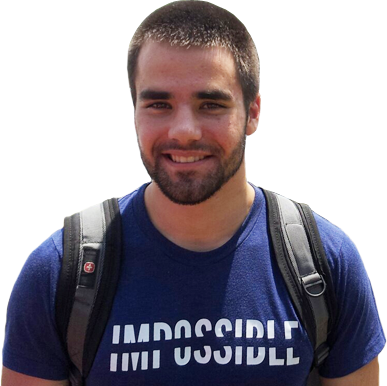 // Latest Article
This is a guest post from Aaron Couch, a good friend of mine who's been reading CIG since the early days. Since I haven't done any DIY content in a while, this post mapping out his process of building a home office on the cheap is very welcome. Oh, and you should follow him on […]
Sorry, no posts matched your criteria.
Featured on: