Want to learn how to study more effectively, land your dream job, or pay off your student loans faster? I'm Thomas (the bearded dude to the right), and I built College Info Geek to help you achieve all three.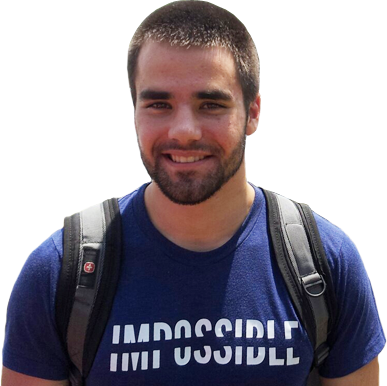 // Latest Article
Greetings from Japan, friends!
Anna and I have kicked off this vacation by exploring Tokyo, and I got a few minutes on a bridge to film a review of the first day of my Japanese learning challenge.
I previewed this on the YouTube channel a couple weeks ago, but if you missed that, the gist is that I challenged myself to see just how much Japanese I could learn (or re-learn) in the 10 days leading up to my flight to Japan.
In this video, I'll show you the specific goals I wrote down going into the challenge. I'll also share my top 10 Japanese learning resources, in case this is something you'd like to do as well!
Featured on: