Learn more in less time, become more productive, land your dream job, and obliterate your loans. College Info Geek provides in-depth, action-packed advice to help you craft a remarkable college experience.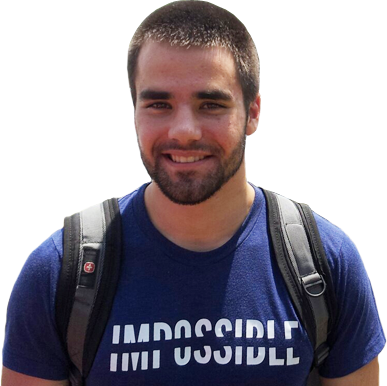 // Latest Post
As a student, one of the most important things you can do to market youself and impress recruiters is building a personal website. Building my online presence though my personal website and other social media accounts has allowed me to connect with other amazing people, travel the country for free, and even make enough money to […]
Sorry, no posts matched your criteria.
Featured on: