Want to learn how to study more effectively, land your dream job, or pay off your student loans faster? I'm Tom (the bearded dude to the right), and I built College Info Geek to help you achieve all three.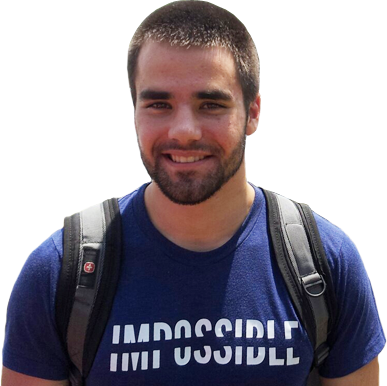 // Latest Article
How would Batman deal with his email inbox?
Well, knowing how paranoid Batman is, he probably wouldn't use normal email at all – he'd figure out how to code some form a ultra-encrypted email that's unhackable and can detect the DNA of any villain accessing it.
If Batman was careless enough to use normal email, however, he'd probably adopt the same mindset he applies to his utility belt and use a suite of tricked-out apps and extensions to make his email processing time more productive.
I won't pretend to know exactly what Batman would use to keep his inbox clear, but I do know of a good number of apps you and I can use. In this article, I'll go through them.
Here are 13 apps and extensions that'll help you tame that inbox and achieve those goals. As I mention in the title, pay attention to #2 and #8 – they've become ultra-useful in my day-to-day work.
Featured on: