Learn more in less time, become more productive, land your dream job, and obliterate your loans. College Info Geek provides in-depth, action-packed advice to help you craft a remarkable college experience.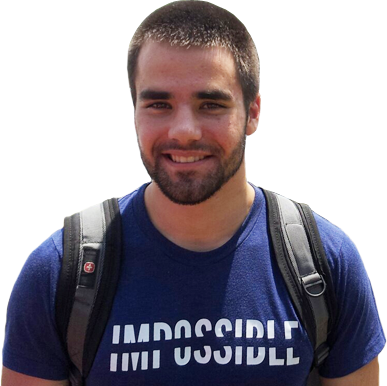 // Latest Article
Ever meet someone who you decide you instantly like because they made such a great first impression? I have friends who absolutely love Gabe Newell, the CEO of Valve. I am also in possession of a brain that has decided it loves Gabe Newell as well. Why do we love Mr. Newell? In my case, I actually only have […]
Sorry, no posts matched your criteria.
Featured on: