Want to learn how to study more effectively, land your dream job, or pay off your student loans faster? I'm Tom (the bearded dude to the right), and I built College Info Geek to help you achieve all three.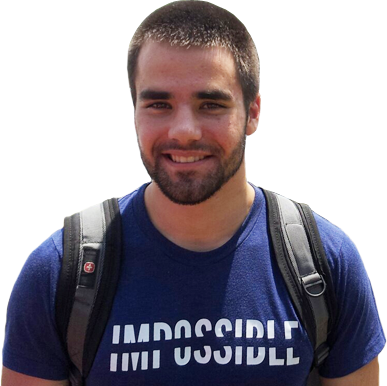 // Latest Article
Which note-taking medium should you use when you're taking notes in class – a paper notebook, or your computer?
First, it's important to define your goals and aims; what do you want to get out of your notes?
Maybe you're prioritizing quick learning, or maybe you just want to capture information and store it in a space where you can access it easily.
For your classes, it's probably going to be the former – you want to get as much essential lecture material in your head as quickly as possible.
In this video, I'll break down the strengths of each method, and I'll also show you some interesting research that lends credit to one them.
Featured on: