Want to learn how to study more effectively, land your dream job, or pay off your student loans faster? I'm Thomas (the bearded dude to the right), and I built College Info Geek to help you achieve all three.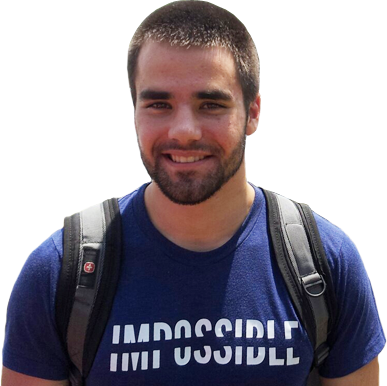 // Latest Article
If you're the kind of student who deals with a demanding, ambitious schedule, then it's possible that you've experienced feelings of burnout.
What, exactly, is burnout? David Ballard of the American Psychological Association described job-related burnout as:
" An extended period of time where someone experiences exhaustion and a lack of interest in things, resulting in a decline in their job performance."
This isn't a phenomenon that's limited to the working world; students can (and often do) experience burnout as well.
Featured on: