Learn more in less time, become more productive, land your dream job, and obliterate your loans. College Info Geek provides in-depth, action-packed advice to help you craft a remarkable college experience.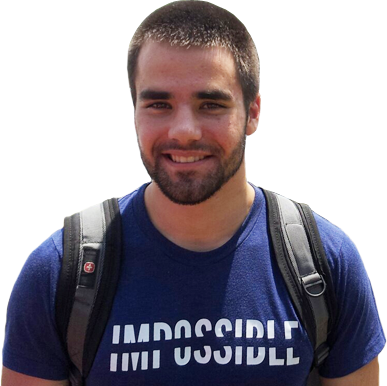 // Latest Article
I have a friend who really, really likes going to our apartment pool during the summers. He likes it so much that, during this past summer, whenever he'd walk in our door we'd all immediately say, "Pool?" Flashback to a weekday during this past July. In typical fashion, my friend has proved persuasive and we're all headed to […]
Sorry, no posts matched your criteria.
Featured on: