Learn more in less time, become more productive, land your dream job, and obliterate your loans. College Info Geek provides in-depth, action-packed advice to help you craft a remarkable college experience.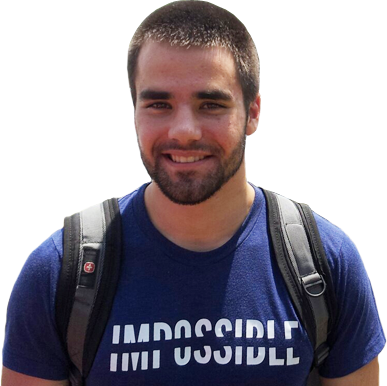 // Latest Article
The iPhone is a wonderful smartphone, but it's got one huge, ugly, glaring flaw – an Achilles' Heel, if you will. Yep, I'm talking about iTunes. No small of amount of irate hair-pulling has been inspired by this piece of software. Same goes for brain aneurysms and smashed keyboards. And all these destructive outbursts of frustration […]
Sorry, no posts matched your criteria.
Featured on: