Learn more in less time, become more productive, land your dream job, and obliterate your loans. College Info Geek provides in-depth, action-packed advice to help you craft a remarkable college experience.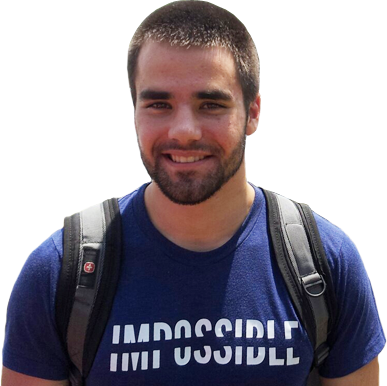 // Latest Article
I was born not knowing, and have only had a little time to change that here and there.  This quote marks the start of James Gleick's Genius, a 438-page biography and tribute to one of humanity's greatest scientists – Richard Feynman. Richard Feynman is a legend. Ranked as one of the 10 greatest physicists of all time, […]
Sorry, no posts matched your criteria.
Featured on: