Want to learn how to study more effectively, land your dream job, or pay off your student loans faster? I'm Thomas (the bearded dude to the right), and I built College Info Geek to help you achieve all three.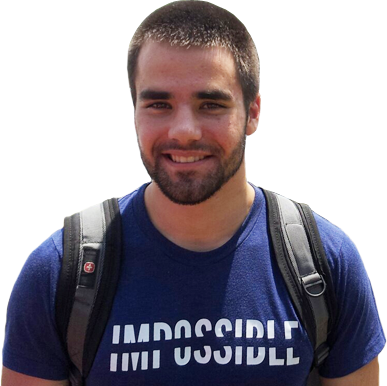 // Latest Article
According to the U.S. Department of Education's data, only 59% of the students that entered college in 2006 had graduated by 2012.
When you look at the stats for students who graduate within four years, the numbers are even worse.
So, why do so many students fail to graduate on time? There are a myriad of reasons, but your main concern right now is that you're not one of those students. 
If you want to graduate on time, one of the most important factors to consider is proper planning.
In this video, I'll show you how I created a detailed graduation plan as a student, and how it helped me make sure I met all my requirements in order to graduate within four years.
Featured on: