Want to learn how to study more effectively, land your dream job, or pay off your student loans faster? I'm Tom (the bearded dude to the right), and I built College Info Geek to help you achieve all three.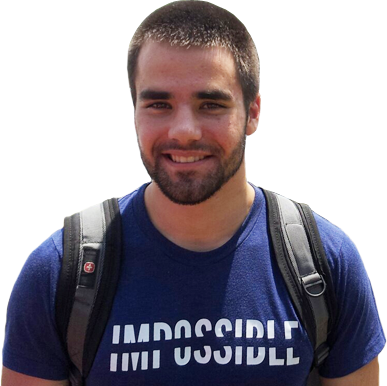 // Latest Article
Forming new habits, or breaking bad ones, is really hard.
During the two month period (on average) that it takes to build a new habit, you're having to use your limited willpower to get things done. Whether you're trying to run every day, read more often, or practice a new skill consistently, the willpower needed to do it is also being used up by everything else going on in your life.
Ever noticed, though, that getting things done in a video game is usually much easier? 
In video games – especially RPGs – you have to do the same thing over and over again (grinding). However, you usually don't run out of motivation to do so. Why is that?
Featured on: