Want to learn how to study more effectively, land your dream job, or pay off your student loans faster? I'm Tom (the bearded dude to the right), and I built College Info Geek to help you achieve all three.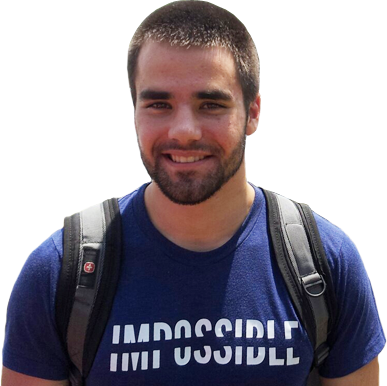 // Latest Article
How many students do you know that only focus on their grades?
When you're spending years of your life and taking on debt to invest in your success, this is a monumentally dumb decision. When I interviewed Gary Vaynerchuk, he had the same opinion:
"I'm completely baffled as to why people think amassing debt to get a piece of paper that everyone else has and doing nothing else to set themselves up for success is a good idea."
As I've thought more and more about this, I've come to the solid conclusion that student who do this are massively limiting their potential.
As a student, your ultimate success is dependent on improvement in three key areas. Collectively, I call them the Student Success Triangle.
Featured on: