Want to learn how to study more effectively, land your dream job, or pay off your student loans faster? I'm Thomas (the bearded dude to the right), and I built College Info Geek to help you achieve all three.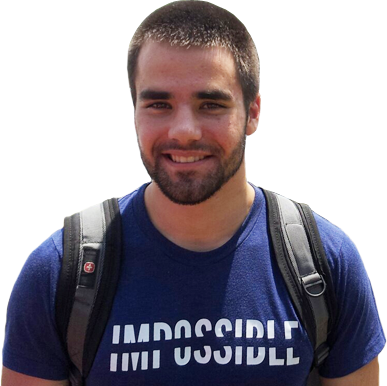 // Latest Article
A couple of weeks ago, we covered the relationship between music and studying – and whether music is an effective study aid, or just a distraction.
If you're like me, music is a pretty effective study aid. Some days; however, it's just not enough. In fact, nothing is enough – you just can't make yourself study.
In these moments, maybe you've wished for something you could just plug into your ears that would make you do your work. In other worse, maybe you wished for… mind control music.
I'm going to spoil it for you right up front… mind control music doesn't exist.
Putting the idea of mind-control music aside, though… what about music designed to cause a small cognitive change, such as increasing your ability to focus? Does that exist?
Featured on: