Want to learn how to study more effectively, land your dream job, or pay off your student loans faster? I'm Tom (the bearded dude to the right), and I built College Info Geek to help you achieve all three.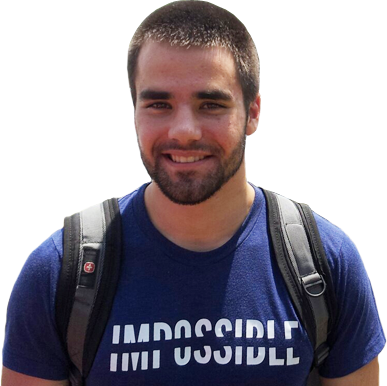 // Latest Article
I absolutely love video games.
For me, though, gaming isn't something that ever threatens to take up the time I need to finish my work (now, books on the other hand…)
I have a brain that actually gets bored with gaming after an hour or two on most occasions; it's a very rare occurrence for me to really get sucked into one game for hours on end.
However, I realize that this is not the case for other people. For some, gaming is a much more compelling hobby – one that can be tough to properly balance with school, work, and studying.
That's why this week's video attempts to provide some guidance on how to do just that.
Featured on: