Want to learn how to study more effectively, land your dream job, or pay off your student loans faster? I'm Thomas (the bearded dude to the right), and I built College Info Geek to help you achieve all three.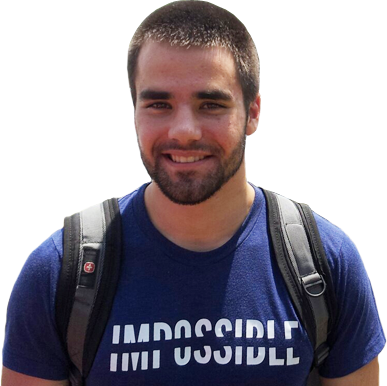 // Latest Article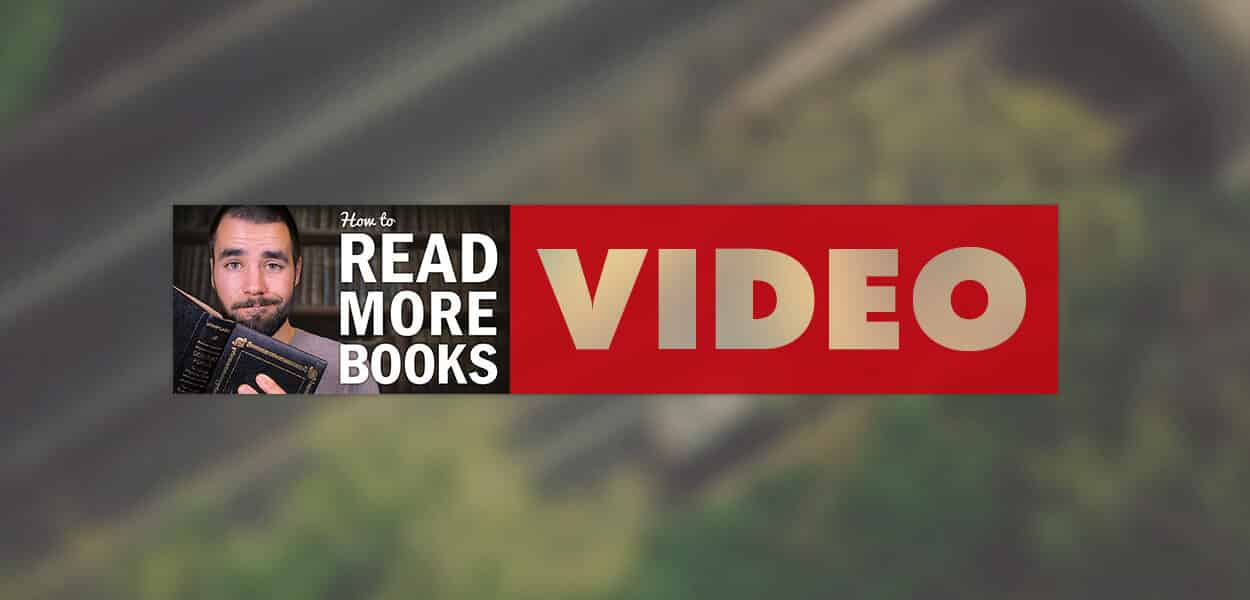 In the Japanese language, there's a word we have no equivalent for in English – tsundoku, which literally means the act of buying books and letting them pile up unread.
Let me tell you, I've got my tsundoku game on lock. Every time I set foot in a bookstore, I can't stop myself from buying a new book – even though I have essentially zero bookshelf space left. And, so far, most of those books have remained unread.
Now, I could quote lots of smart people who praise the value of owning lots of unread books to make myself feel better…
"Collect books, even if you don't plan on reading them right away. Nothing is more important than an unread library." – John Waters
…but the fact remains that I should (and would very much like to) read more. Those books can't stay unfinished forever.
Now, it'd be really easy to make excuses for why I don't read enough. Work's piling up, I need to get to the gym, I'm too tired to read, blah blah blah…
However, I know two things that cut right through these excuses.
Featured on: