How do the best students learn fast, get jobs easily, and graduate debt-free? Let's find out. Join over 2,200 college hackers and get access to awesome resources, including a free chapter from my book, Hacking Productivity!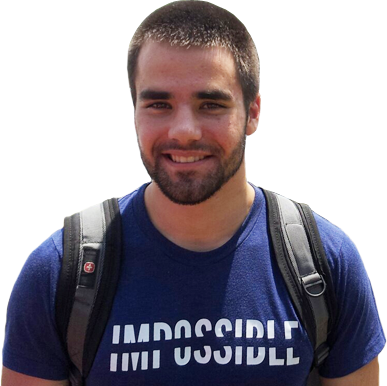 // Latest Post
I walk really fast. I mean, there might be cultures in the world where the average walking speed is faster than mine, but at least in the U.S. and Japan, you could say I set my pace with posthaste. It doesn't help that I'm a broad-shouldered, 200-pound dude – but at least my years of […]
Featured on:

It's time to make the most out of college. Learn how to hack your studying, be more productive, get the jobs you want, and pay off your debt.