Want to learn how to study more effectively, land your dream job, or pay off your student loans faster? I'm Thomas (the bearded dude to the right), and I built College Info Geek to help you achieve all three.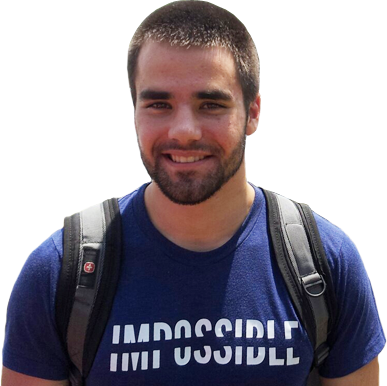 // Latest Article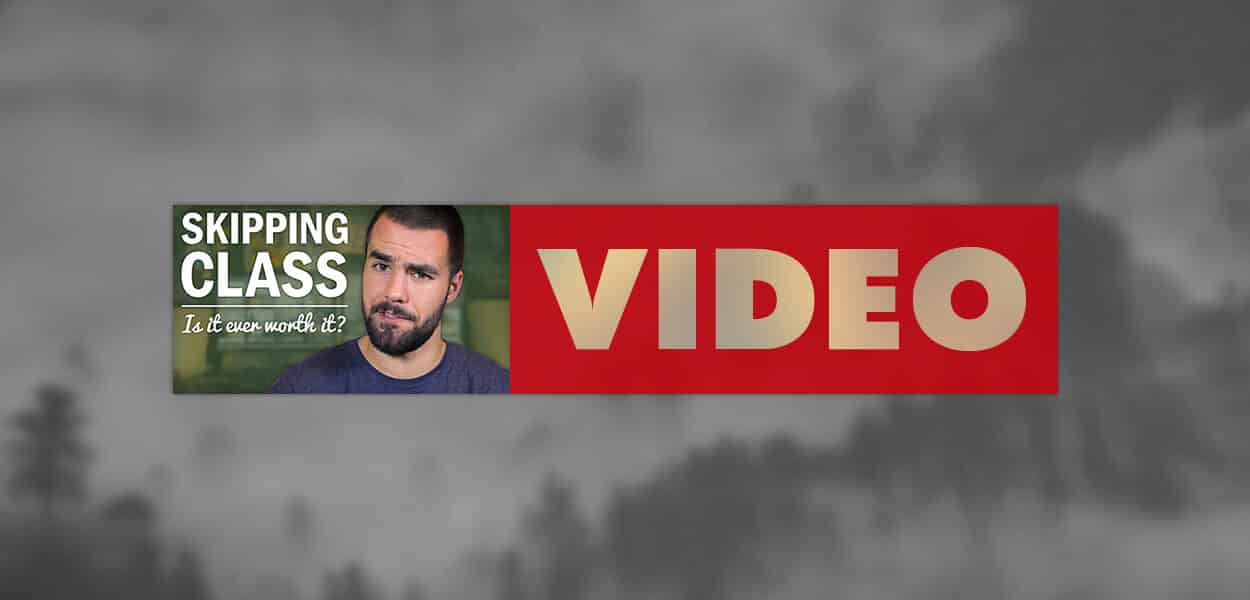 Should you ever skip a class?
You're probably expecting me to say, "Always go to class you dingus," because I'm old and have a beard and could have been a teacher at this point if I'd majored in something differently.
But if I was going to say that, this video would be five seconds long and wouldn't even be worth clicking on. Instead, let's look at this objectively.
First things first: if you're in high school, you're legally required to go to class. It's, like, the law or something, I think. If you're in high school, go to class.
College classes are a different question, because in college, you're:
An adult who can make their own choices
Choosing to pay for education that is no longer legally required
And that's the main thing: you're paying for these classes. In fact, you can break down how much you're paying for each class with some simple math.
Featured on: