Want to learn how to study more effectively, land an awesome job, or pay off your student loans faster? I'm Tom (the bearded dude to the right), and I built College Info Geek to help you achieve all three.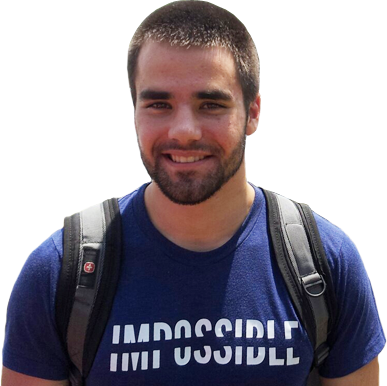 // Latest Article
What's the best way to take lecture notes?
In this video, I'll go over five of the best note-taking systems out there. We'll also dive into the strengths of each, in order to figure which is the best for:
Organizational structure
Ease of studying
In-the-moment learning
…and more.
These methods really run the gamut of efficient ways to record data, so check out each one and ask yourself which would suit your particular classes the best.
Featured on: