Learn more in less time, become more productive, land your dream job, and obliterate your loans. College Info Geek provides in-depth, action-packed advice to help you craft a remarkable college experience.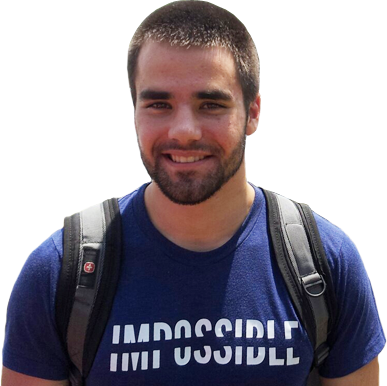 // Latest Article
For the past two months, I've been using a simple trick with Buffer that forces me to wake up early every morning.
This is a habit I've always found extremely hard to get into, so figuring out an external system that actually works is awesome. The fact that it hinges on Buffer is a bit weird – but trust me, it's effective.
If you haven't heard of it, Buffer is a tool that lets you schedule tweets and Facebook/LinkedIn/Google+ posts ahead of time. The app lets you easily write up posts and updates now that you want people to see later.
Of course, this also means you could easily schedule updates you don't want people to see later as well. That's the thinking behind this method – I use the threat of social shame (and monetary loss, as you'll see) to make myself wake up on time.
Here's how you can use it too.
Featured on: