Learn more in less time, become more productive, land your dream job, and obliterate your loans. College Info Geek provides in-depth, action-packed advice to help you craft a remarkable college experience.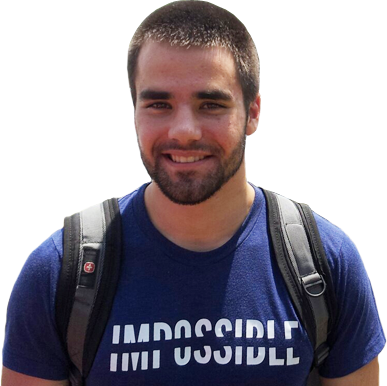 // Latest Article
What's your GPA? And, more importantly, how much do you care about it?
A lot of students think they need to get perfect grades in college. They think that a 4.0 GPA will help them land any job they want – that it'll be the key that unlocks all their dreams.
If you're part of that group, you need to stop thinking that way. You're ignoring several other – very important – factors that go into whether or not a company will want to hire you.
Read on to find out what they are.
Featured on: