Want to learn how to study more effectively, land an awesome job, or pay off your student loans faster? I'm Tom (the bearded dude to the right), and I built College Info Geek to help you achieve all three.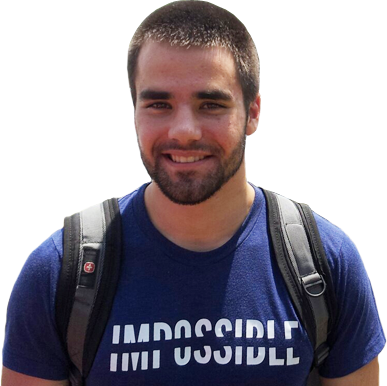 // Latest Article
Have you ever gotten the feeling that your college town was more…isolated than your hometown?
Does the area around your school turn to farmland a couple miles outside campus? Does the local population of cows outnumber the number of students at your school?
If you said yes to any of the above, you probably go to school "in the middle of nowhere."
Don't worry, though. Going to a small school in a small town doesn't have to be boring. I've attended such a school myself for more than a year, and in that time I've discovered a variety of fun things to do, even with having no car.
As an added bonus, all of these activities are free or cheap, helping you cut the cost of college even more. It's all about getting creative.
Featured on: