Want to learn how to study more effectively, land your dream job, or pay off your student loans faster? I'm Tom (the bearded dude to the right), and I built College Info Geek to help you achieve all three.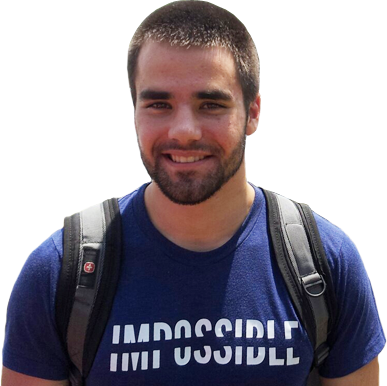 // Latest Article
Exams are impassive and unforgiving.
They exist to test your knowledge, yes… but even if you know the material cold, exams will still tear you a new one if you're unable to relay that material accurately onto the testing sheet.
That's why it's crucial to avoid making stupid, careless mistakes when taking your exams. Whether caused by test anxiety, haste, or carelessness, dumb mistakes result in test grades that don't live up to your actual knowledge.
In today's video, we'll go over 10 methods you can use to stop making these dumb mistakes.
Also, I'd be curious to see how many of the references here you can catch 😉
Featured on: