Want to learn how to study more effectively, land your dream job, or pay off your student loans faster? I'm Thomas (the bearded dude to the right), and I built College Info Geek to help you achieve all three.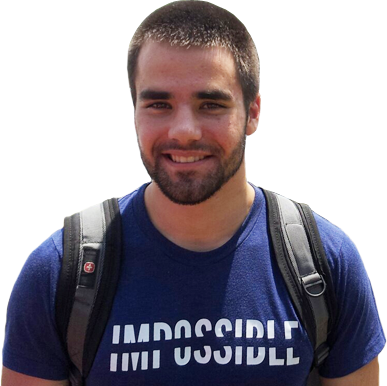 // Latest Article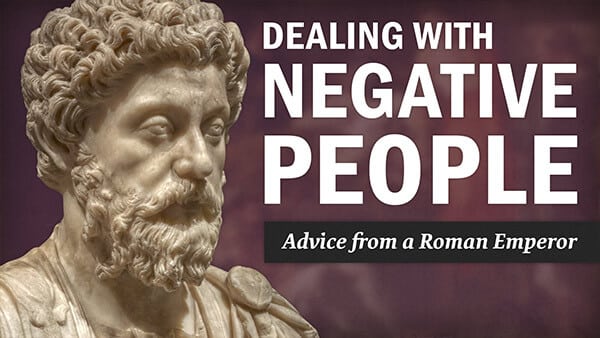 At some point in your life, you've probably heard of an idea called Occam's Razor.
Usually recited as, "The simplest answer is usually correct," a more correct way to state it is:
"Amongst competing hypotheses, the one that makes the fewest assumptions is most likely to be correct."
I talked in detail about Occam's Razor in my post on black-and-white thinking. In that post, I also mentioned another razor-themed concept called Hanlon's Razor, which is what I want to focus on today.
Featured on: