How do the best students learn fast, get jobs easily, and graduate debt-free? Let's find out. Join over 2,200 college hackers and get access to awesome resources, including a free chapter from my book, Hacking Productivity!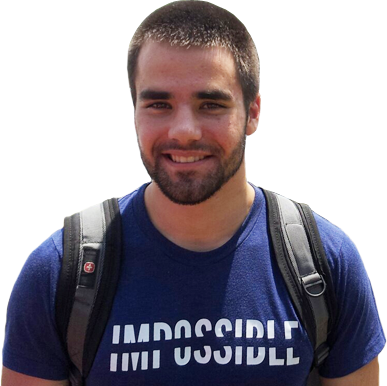 // Latest Post
This is a brain-dump of strategies, tactics, and other random stuff that I know will help you land a great job.
Heads up – this post is kinda ginormous, so it's one you should bookmark.
These are things I used to land an internship almost an entire year in advance, get 7 different interview requests from Fortune 500 companies, and build great relationships with a lot of cool people.
Upshot: these tips will help you if you put them into action. So take action!
Featured on:

It's time to make the most out of college. Learn how to hack your studying, be more productive, get the jobs you want, and pay off your debt.