Want to learn how to study more effectively, land your dream job, or pay off your student loans faster? I'm Thomas (the bearded dude to the right), and I built College Info Geek to help you achieve all three.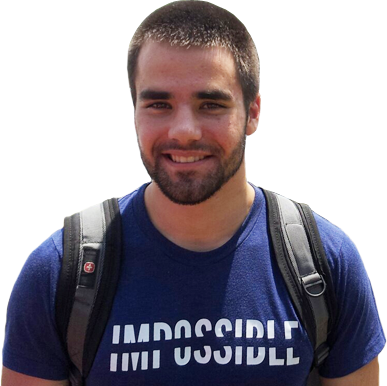 // Latest Article
The American journalist Gene Fowler once remarked,
"Writing is easy. All you do is stare at a blank sheet of paper until drops of blood form on your forehead."
Make no mistake, though – Fowler was totally lying, and writing is really hard. So let's enlist the help of our robot overlords in order to make it a little easier.
Today I'll share 15 apps and websites that might help you become a better writer.
Some are huge, multi-faceted programs, while others are more single-purpose and can help with organizing research, planning, gaining motivation, or editing.
Featured on: