Learn more in less time, become more productive, land your dream job, and obliterate your loans. College Info Geek provides in-depth, action-packed advice to help you craft a remarkable college experience.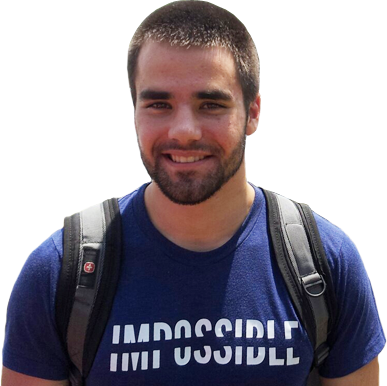 // Latest Article
As I've grown older, I've come to realize again and again that black-and-white thinking is one of the most unproductive and misleading ways of looking at the world.
"Political Party X is wrong. College is always a good investment. Notes must be taken on notebook paper. You've got to take a stance on this issue. Decide now!"
One of the many problems with this approach is the issue of precision. When asked for an opinion on a certain issue, how can you make that judgement without knowing the issue's details?
Many issues are deceptively simple when presented in the form that humans understand intuitively; that is, when they're presented in language.
Featured on: