Want to learn how to study more effectively, land your dream job, or pay off your student loans faster? I'm Tom (the bearded dude to the right), and I built College Info Geek to help you achieve all three.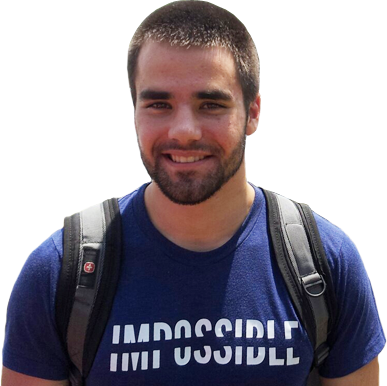 // Latest Article
If you want to build self-discipline, you'd do well to listen to the words of Marcus Aurelius.
Emperor of Rome from 161 to 180, Aurelius is also considered to be one of the most important figures related to Stoicism.
As a school of philosophy, Stoicism focused on (among other things), the development of self-control.
In this week's video, we'll focus on a specific passage from his book Meditations, which deals with the issue of self-discipline.
For Aurelius, discipline should stem from the fact that our nature as human beings is to work at something we truly care about.
Featured on: