Want to learn how to study more effectively, land your dream job, or pay off your student loans faster? I'm Tom (the bearded dude to the right), and I built College Info Geek to help you achieve all three.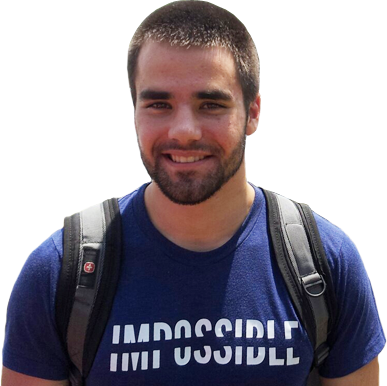 // Latest Article
Bruce Lee once said,
"Adapt what is useful, reject what is useless, and add what is specifically your own."
I see this as a solid answer to an important question: How should you fill your brain?
Or, more specifically, who should you trust to teach you things? What makes a learning source worthy of your attention? And, how much of what that source communicates should you incorporate into your own life?
These questions can be thought of within the context of an idea I had a while ago, which I like to call the "Stuff that Works" library.
Featured on: