Want to learn how to study more effectively, land your dream job, or pay off your student loans faster? I'm Thomas (the bearded dude to the right), and I built College Info Geek to help you achieve all three.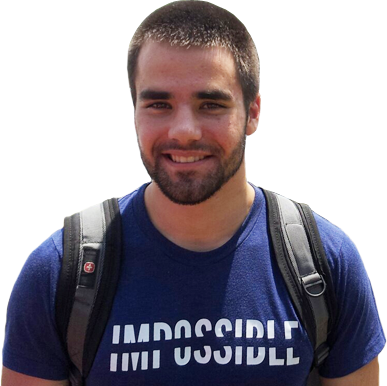 // Latest Article
In my opinion, there are three broad factors that contribute more to your success than any other:
Your health
Smart goals
Strong habits
I got deadly serious about habit-building about halfway through 2014. You can read a bit more about it in my 2014 year-end review, but to sum it up, I started waking up early, built a productive morning routine, and created a habit of publishing content on a much more regular basis.
These habits were so successful in part because I used some great tools to track them (such as Habitica), but I believe the main reason for their success is that I learned how habits work. 
The resource that taught me how they work was Charles Duhigg's book The Power of Habit, and today I'll share five of the most important lesson I learned from reading it.
Featured on: