Want to learn how to study more effectively, land your dream job, or pay off your student loans faster? I'm Tom (the bearded dude to the right), and I built College Info Geek to help you achieve all three.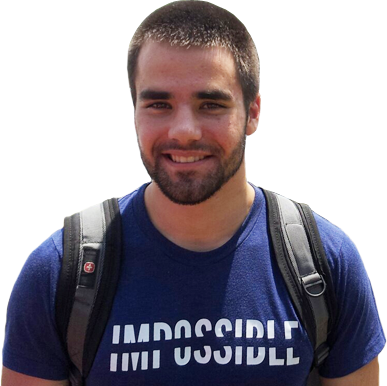 // Latest Article
In college, it's so easy to make excuses for not exercising enough:
"I'm young, so my body will take care of itself for now."
"I'm really, really busy – work and studying are just more important than exercising right now."
Neither of these is valid – you may be young, but the habits you form now are likely to set the course for what you do in the future.
Additionally, ignoring your health will only make you less efficient in other areas – so skipping out on it in order to get work done is actually counterproductive.
In this week's video, we'll tackle some strategies for squashing those excuses by looking at two huge constraints on your exercise habits – time and motivation.
Featured on: