Learn more in less time, become more productive, land your dream job, and obliterate your loans. College Info Geek provides in-depth, action-packed advice to help you craft a remarkable college experience.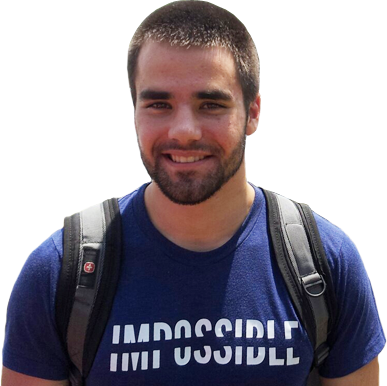 // Latest Article
This story features an app that you could maybe – just maybe – use to automate your entire job.
Probably not, but hey – stranger things have happened. Like that guy who outsourced his entire job to China.
Primarily, though, this is a story of how I channeled my own laziness to create an innovative solution to a problem. Hopefully, it'll inspire you to do the same.
My friend Zach Sexton (from Asian Efficiency) asked me to write about these episodes of "lazy innovation," which I told him about while we hung out in Portland; there's one more that I'll cover in a video next week, but here's the first one.
Featured on: