Learn more in less time, become more productive, land your dream job, and obliterate your loans. College Info Geek provides in-depth, action-packed advice to help you craft a remarkable college experience.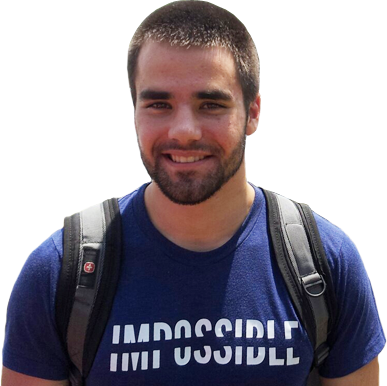 // Latest Article
Over the past few months, I've slowly shifted a lot of my content planning and task management onto real, physical whiteboards.
This is a pretty marked change, as I've traditionally used computer-based systems to manage almost everything.
I still use these for certain things, but I no longer keep my task management exclusively electronic.
In this post, I'll show you my new system based on two specific whiteboards (and Post-It notes), and explain why I'm liking the change.
Who knows – maybe you'll find it useful as well!
Featured on: