This post is part of our weekly series, The Internship Experience. This series details Thomas' experiences as a summer intern at The Principal Financial Group. For a full recap, check out the series preview.
I'll start out this post by saying this week was a bit busier. My takeaway from last week's post – that things take a while to get rolling in a corporate job – is definitely true. Though I was by no means swamped with work, I did have at least one good-sized project to work on each day of this week. I'm finally starting to learn some real job functions and am taking on some real responsibility.
Another thing that's happening is I'm getting to know my coworkers pretty well. Making more than $8 an hour allows me to eat out for lunch most days, so I take the opportunity to go out with them when I can. There are actually a lot of good places to eat in Des Moines – here's one of them. It's called Mr. Fillet and it's got some GREAT omelets. We go there every Friday morning around 7 A.M. – perfect for an early bird like me.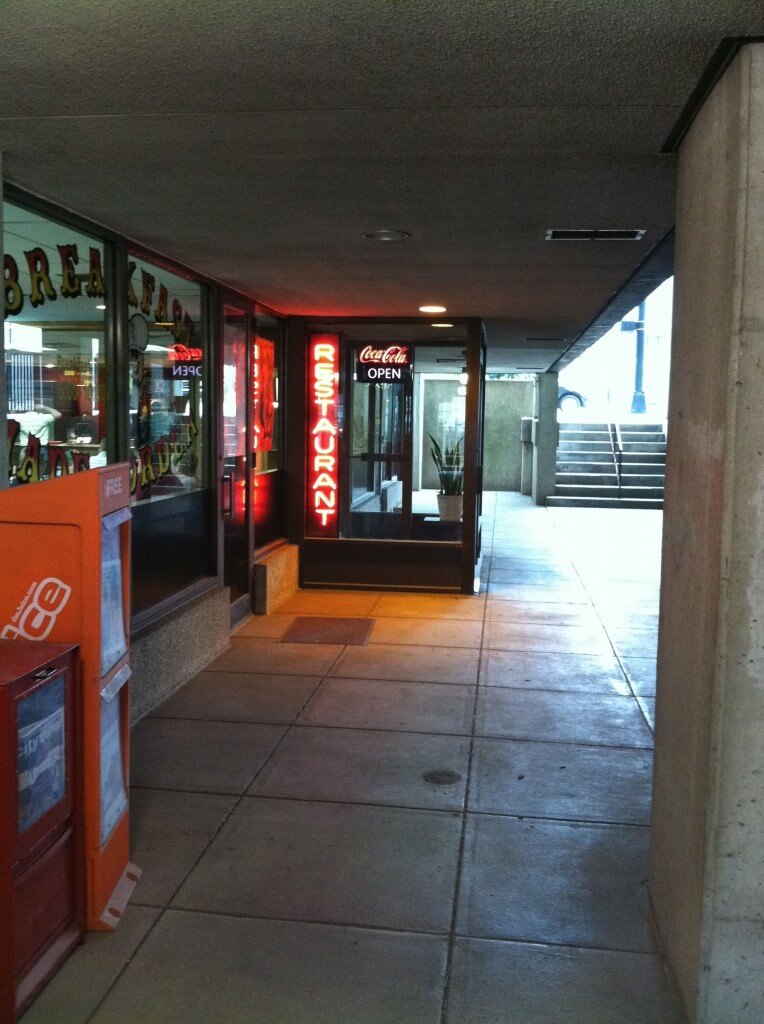 That actually reminds me of another thing that struck me as a little odd during these two weeks – you're free to get up and go somewhere when you feel like it, as long as you're getting your work done. This is much different than all my other jobs, where you're given a job area and you stay in it the whole time. Besides for my web development position I left last month, I've even had to ask permission or "make sure I'm covered" just to use the restroom. This sort of freedom is odd.
On the other side of the coin, this sort of a job definitely offers less freedom than, say, a personal project. Personal entrepreneurial projects are a large part of my life, and I'll honestly say they are what motivates me best. Since I have this outlook, I have to force myself to positively look at the reasons for some of the restrictions that are placed on me (and everyone else) in the internship. You may experience this feeling during an internship if you're the "self-starter" type – you may be used to doing things your own way, using whatever tools you want, and diving into things before looking, and find that working in a corporate job is a much more conservative and cautious experience. This is a necessity in a large organization – the things that large corporations do naturally affect a lot more people and a lot more assets. Caution must be taken before any change is made. As if to reinforce that idea, my first two days of the week were devoted to lots and lots of computer-based training, with topics ranging from security to software policy to workplace violence.
Back to the part about freedom – one nice benefit of working here is that I have access to Des Moines' fantastically large skywalk system, which I mentioned in the last post. I'm fascinated with architecture and building layouts, so I have lots of fun exploring this network of sky tunnels, which links up a good portion of the city. There are a lot of places to eat here, including Quiznos, Brueger's Bagels, two full food courts, a BBQ restaurant, and two Mexican restaurants – and that's just what I've discovered so far. There is certainly no getting bored of lunch here.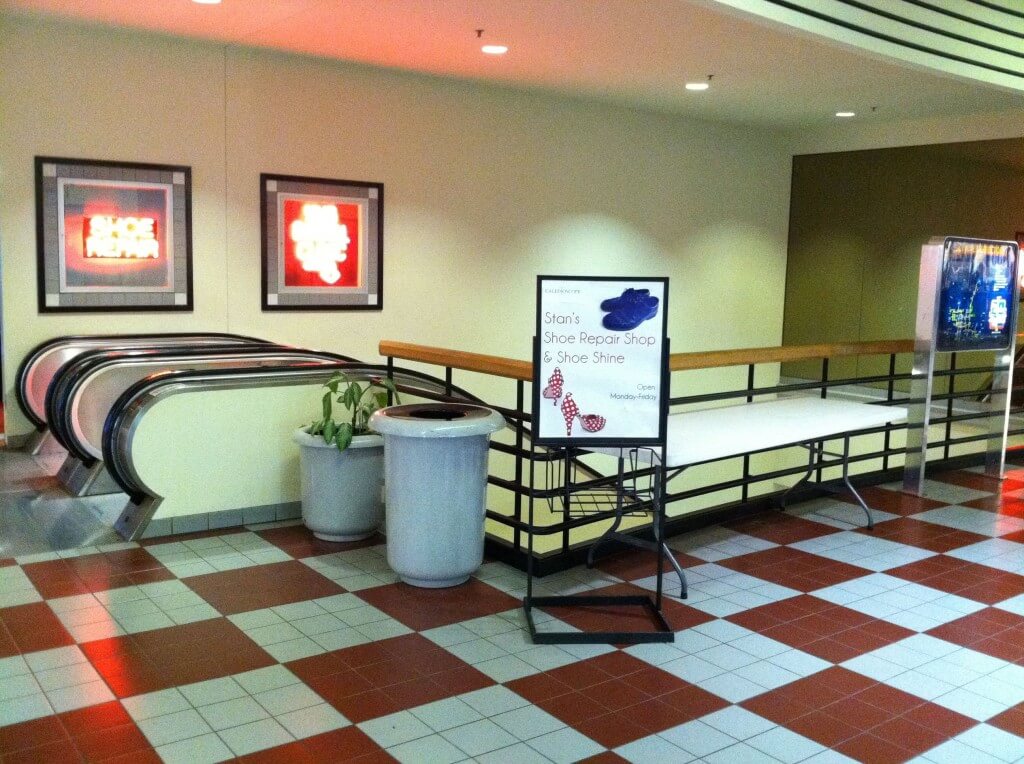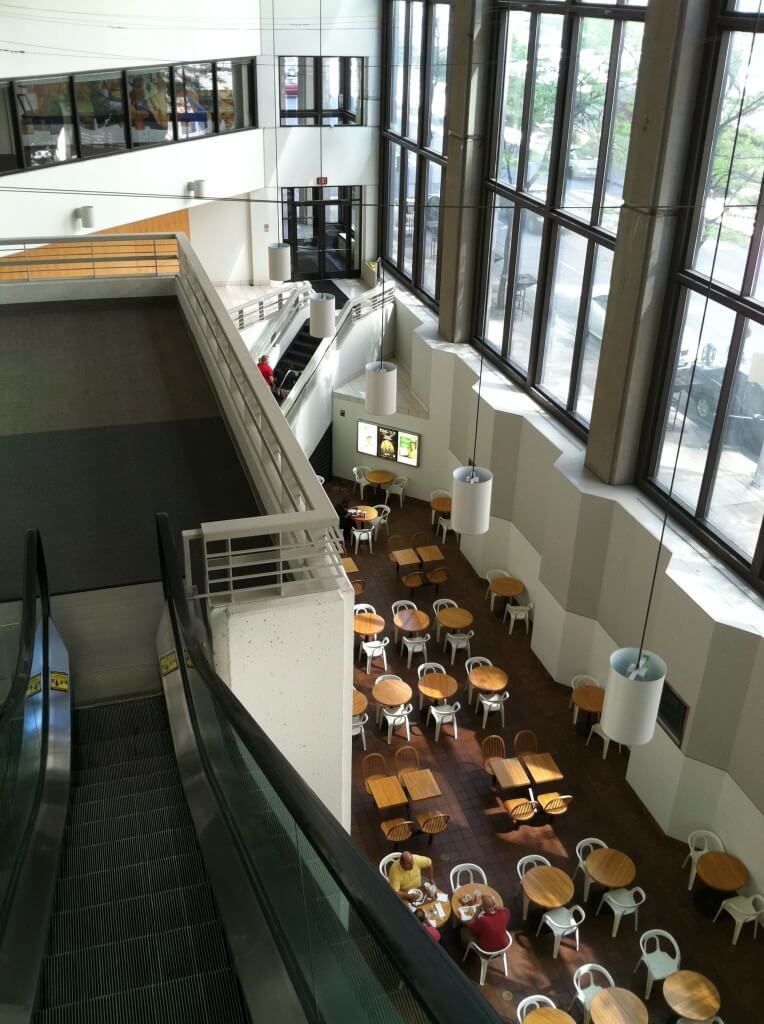 Another amazing thing I found out this week is that the Des Moines bus system is free for Principal employees. Before finding this out, I had been driving to work – it's just been way too rainy to bike. Now, I can take the bus every day and further delay my car's imminent death (180,000 miles on that baby).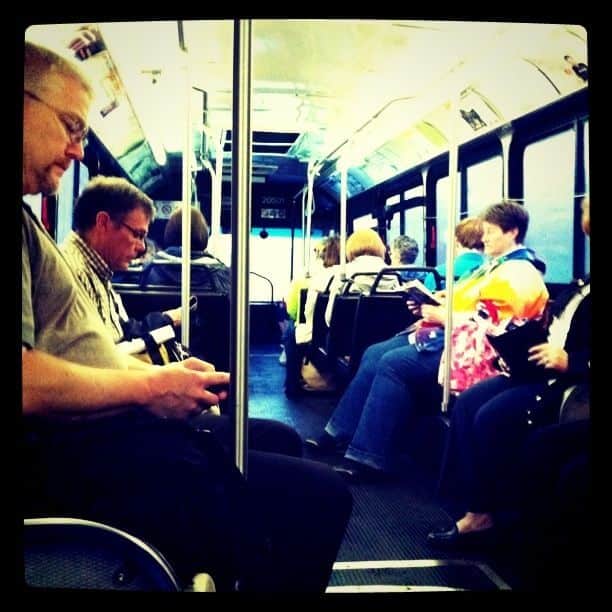 Lastly, I got my first paycheck today. For one week's worth of work, this is the largest paycheck I've ever received. However, I suppressed my urge to buy a third computer monitor and an ice sculpture of a frog, instead opting to put most of the money in savings.
Alright, it's Friday night and I need to back up to my beloved ISU and visit some friends. Hopefully this series is providing you with some insight into what internships are like – if you have any specific questions, I'd love to hear them. Otherwise, this might end up becoming a weekly update that says, "I did work again." So give me something to answer!
To keep following along with my adventures, check out my recap of Weeks 3 and 4.