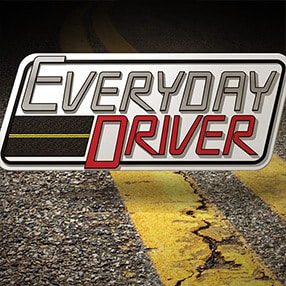 Buying a car is something that most of us will probably have to do at some point.
So, how do you make sure you're not getting ripped off? How to you negotiate with the dealer? What should you look for in a used car, and how old should you be willing to go when looking at model years?
This episode is the second part of my deep dive on how to buy a car with Todd and Paul from Everyday Driver, a fantastic YouTube channel and podcast all about cars.
If you haven't listened to the first part, you should definitely do that first – this episode is just the second half of the same recording, so you'll be lost if you launch right into it.
In this part, we'll dive deeper into the process of negotiation, how you should inspect a car, how you should conduct a test drive, and more.
If you enjoy this episode, definitely check out Todd and Paul's work in the links below!
Things mentioned in this episode:
Want more cool stuff? You can find all sorts of great tools at my Resources page.
If you enjoyed this episode, subscribe to the podcast on iTunes! It's easy, you'll get new episodes automatically, and it also helps the show gain exposure 🙂 You can also leave a review!