We've talked on this podcast before about the benefits of going beyond your classwork — Tom started College Info Geek and went to business clubs, I had my language blog and built websites.
But what about clubs in general? Is juggling club worth having, or is it a frivolous waste of time? Which clubs can bolster your resume if you don't want anything to do with computers, suits, or ties?
Today, we're talking about why you should take extracurriculars seriously. Even the fun ones.
If you've always wanted to ride a unicycle while dazzling the masses with your rhetoric, don't be scared off by productivity gurus. This is the semester you've been waiting for.
Things mentioned in this episode: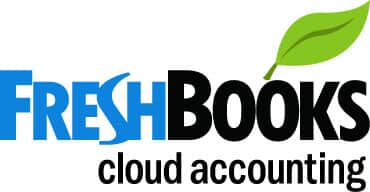 This week's episode is sponsored by FreshBooks. If one of your extracurriculars happens to be freelancing or building your own business, FreshBooks' online accounting software might be just what you need to smooth our your workflow and make things easier.
With FreshBooks, you can create professional-looking invoices in about 30 seconds, see when your clients have opened your invoices, set up online payments, and keep track of business expenses. If that sounds like something that could save you a few headaches, you can get a free, unrestricted 30-day trial of FreshBooks here.
Want more cool stuff? You can find all sorts of great tools at my Resources page.
If you enjoyed this episode, subscribe to the podcast on iTunes! It's easy, you'll get new episodes automatically, and it also helps the show gain exposure 🙂 You can also leave a review!
Here's an image for sharing this episode on social media: