Ever had to deal with your dad singing "Foolin'" by Def Leppard in the shower at 7AM? Ha, well I haven't. Sucks for you.
Still, my dad definitely still listens to those guys. Truth is, a lot of our dads grew up listening to bands like Def Leppard, Journey, and Europe. That 80's-style hair metal is the music of their generation. However, it's a lot less prevalent today. If you're into the rock genres, you probably grew up with grunge and punk rock – the stuff straight off the Tony Hawk's Pro Skater soundtrack – and then gradually migrated to more modern genres like post-hardcore or powerpop. That synth-laced, cheesy metal of your dad's glory days probably wasn't a big part of your life.
That being said, I'm sure a lot of you would agree that it can still be pretty awesome. There's a reason why songs like "Separate Ways (Worlds Apart)", "Foolin'", and "Livin' on a Prayer" are still well-known today. Hair metal is catchy and really fun. Or, in 80's terms, it's sick and gnarly, brah. 
Given this fact, let's take a second to imagine for a moment that, somewhere out there, someone decided to combine the all the crazy synth, shred-tastic guitar solos, and general cheesy fun of hair metal with the hard-hitting nature of modern post-hardcore. In other words, imagine that somewhere, someone decided to create a towering bastion of face-melting awesomeness. (Ok, sometimes I'm not very good at containing my Jack Black-inspired alternate personality)
Well, imagine no more, bros. Blessed by a Broken heart have created that album. In fact, they've done it twice; 2008's Pedal to the Metal was their first foray into the genre of Post-Haircore (population: them – also i made that genre up). That album was awesome, but I'm not talking about it because Feel the Power just dropped this week and it's even better. So buckle up; I'm gonna take you for a ride. (Also he so Pringles, I got the mango Sentinel, and if I don't have cred among you MvC2 fanboys by now then I'm really disappointed, because this parenthetical tangent is most certainly lost on the rest of my audience)
Alright. Before you read on, crank the volume on whatever apparatus you're currently using to rattle your ear drums and play this song.
Cool. You're listening to it, which means I don't have to strain my brainular muscle to come up with a bunch of clever metaphors and musical terms to convey how awesome this album is. Instead, how about I just post some pictures that come to mind when I'm listening to it. Sound good?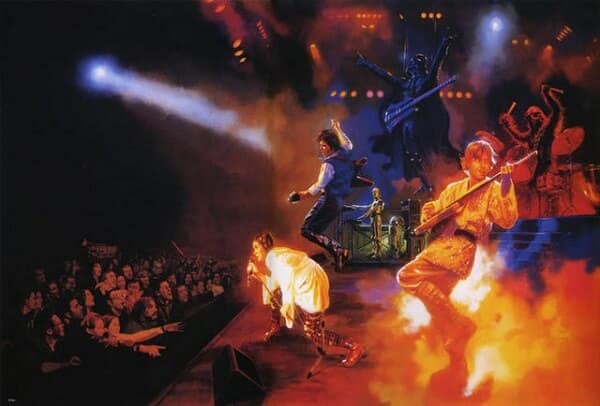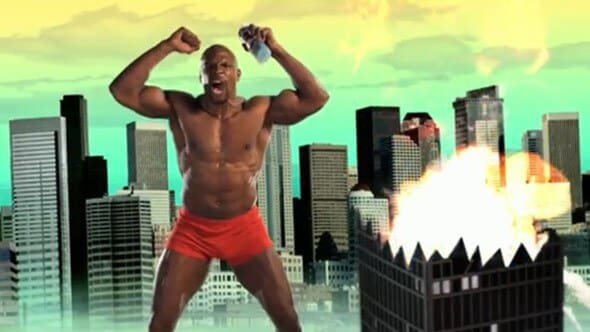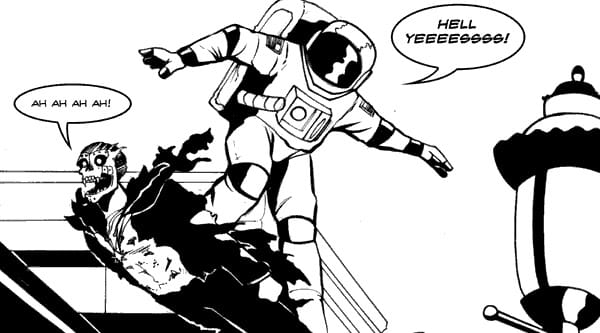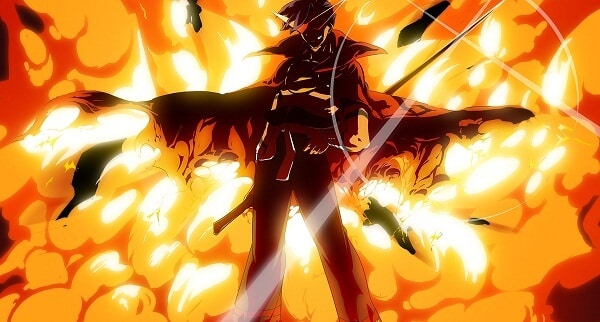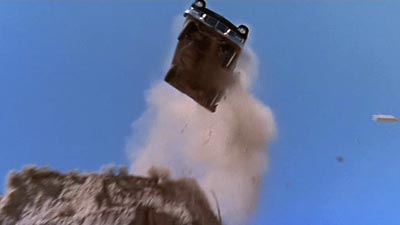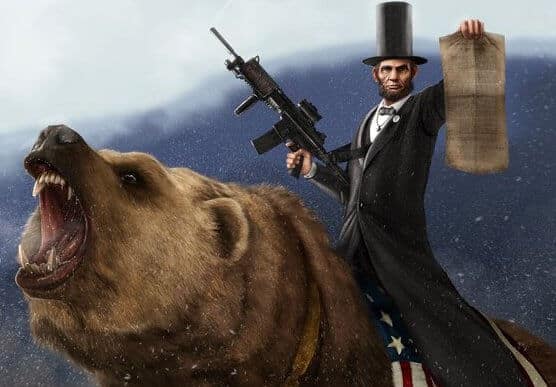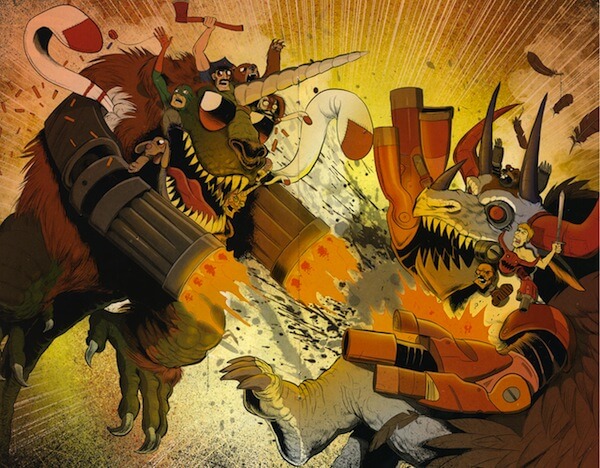 Holy crap. I just remembered that "Shut Up and Rock" (the song I posted above) also has Dallas Taylor – the badass who started both Underoath and Maylene and the Sons of Disaster. Double awesome.
Here, have another awesome song.
So, if the two songs and the pictures I posted didn't explain it satisfactorily enough, Feel the Power is a ridiculously fun, high-energy combination of hair metal and post-hardcore, complete with super-extended guitar solos, gang vocals, loads of synth, and enough kick to send your shoes to the moon.
For the time being, you can stream the entire album at AOL Music. If you like what you hear, you can pick up the album on iTunes or Amazon (it's only $6 on Amazon), and like these guys on Facebook.