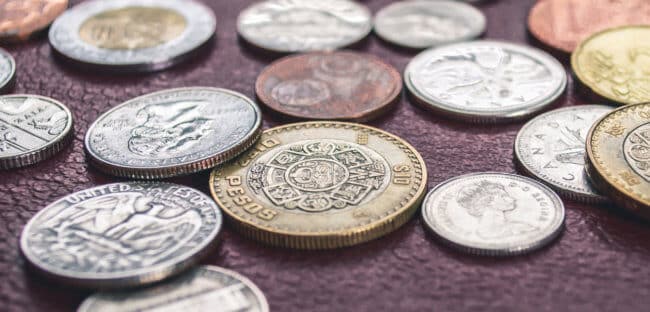 The Ultimate List of Student Discounts and Deals – Winter 2020
No matter how you look at it, going to college isn't cheap. Of course, college already costs you way less than the average student because you've avoided taking out student loans (or at least paid them off early). Not to mention, you've read our guides to cutting the cost of college and making money in college, and you always stay within your budget.
Still, maybe you're looking for even more ways to save money — ones that don't require you to do anything except be a student. If so, then you've come to the right place.
We've put together the ultimate list of student discounts. We'll cover the digital deals you'll find on all the other college and lifestyle sites, but we won't stop there. We'll also show you the huge number of discounts you can get in person.
Even if you're a coupon-clipping ninja, I guarantee you'll learn something from this post.
So whip out your student ID card, type out your .edu email address, and let's get started!
Copy and paste this URL into your WordPress site to embed
Copy and paste this code into your site to embed