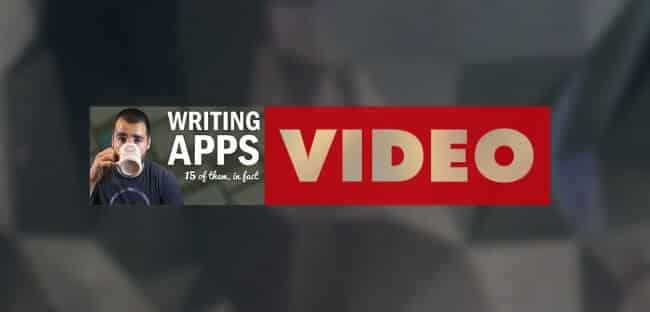 15 Apps for Writing Better Papers and Essays
The American journalist Gene Fowler once remarked,
"Writing is easy. All you do is stare at a blank sheet of paper until drops of blood form on your forehead."
Make no mistake, though – Fowler was totally lying, and writing is really hard. So let's enlist the help of our robot overlords in order to make it a little easier.
Today I'll share 15 apps and websites that might help you become a better writer.
Some are huge, multi-faceted programs, while others are more single-purpose and can help with organizing research, planning, gaining motivation, or editing.
Copy and paste this URL into your WordPress site to embed
Copy and paste this code into your site to embed