Want to learn how to study more effectively, land your dream job, or pay off your student loans faster? I'm Thomas (the bearded dude to the right), and I built College Info Geek to help you achieve all three.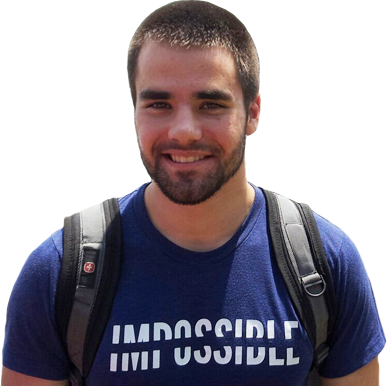 // Latest Article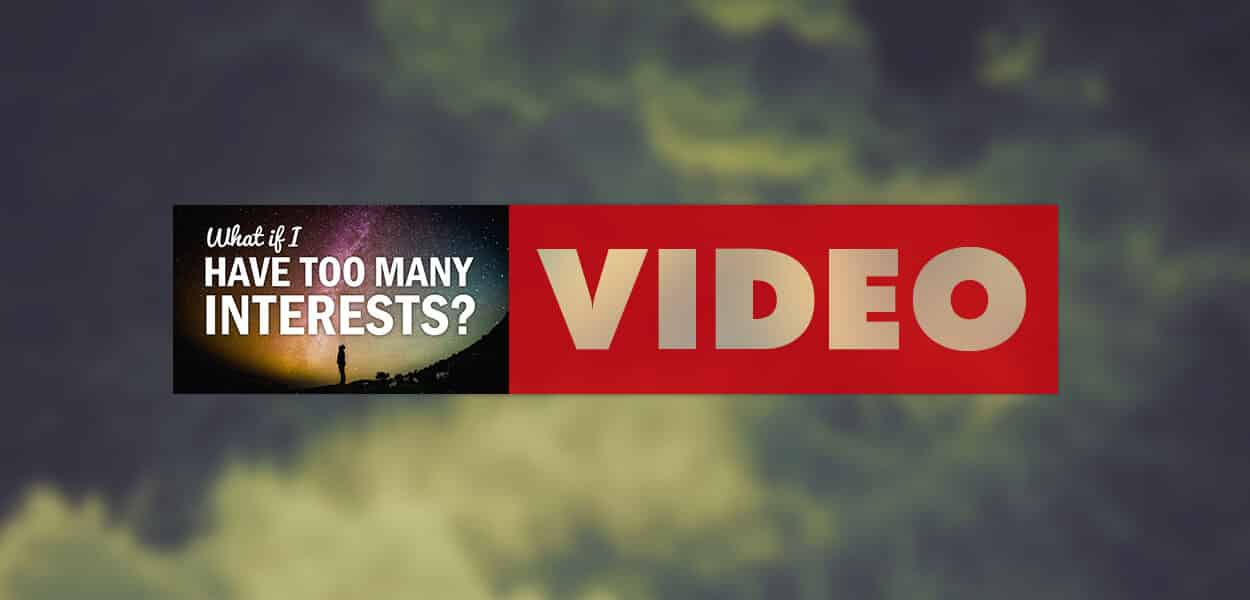 I've always had too many interests for my own good.
If you've seen my Impossible List before, this probably isn't a surprise; I want to learn how to play the piano, learn to walk a slackline, write a novel, learn how to draw, skateboard more proficiently… the list goes on.
When I walk into Barnes & Noble – which is quite often – I have a hard time figuring out whether to head first: science, biographies, world history, travel, fantasy and sci-fi, graphic novels – they all sound ridiculously interesting. And once I've picked a section, picking an individual book is even harder.
My professional life isn't shielded by this excess of interests, either.  I have to stop myself from chasing after new podcast and YouTube channels all the time. And I really have to get tough on myself with the itch to start coding again comes around…
So if you feel like a man sentenced to die in that ancient method of having each of your limbs tied to a horse going in a different direction – except they're baby horses and you're just stuck in the middle being pulled in too many directions at once to go anywhere – don't worry. You're certainly not alone.
Featured on: