Want to learn how to study more effectively, land your dream job, or pay off your student loans faster? I'm Thomas (the bearded dude to the right), and I built College Info Geek to help you achieve all three.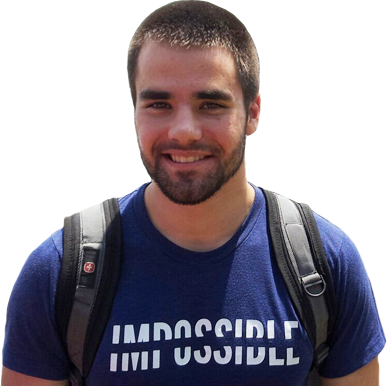 // Latest Article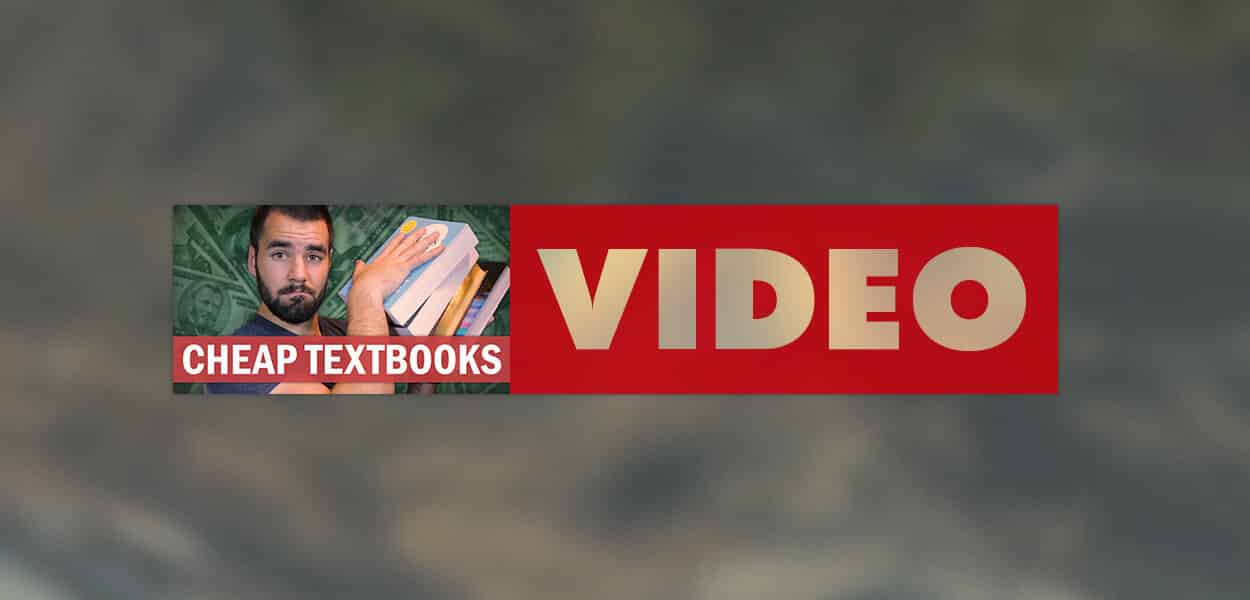 If you want to get your textbooks as cheap as humanly possible this semester, this guide is for you.
Let's just put it out there – buying textbooks sucks. I've seen estimates of the average cost of textbooks per semester go as high as $1,100. That's absolutely ridiculous.
It's also, incidentally, a figure I never came even close to paying.
Through a combination of deal hunting, forward communication, and good planning, I was able to keep my total textbook costs under $200 during each of the 8 semesters I was in college.
This guide is a blueprint that will help you do the same. Here I'll list a ton of resources for finding used books, rentals, and other textbook alternatives, and I'll also go over the tactics I used as a student to avoid wasting even more money.
Featured on: