Want to learn how to study more effectively, land your dream job, or pay off your student loans faster? I'm Thomas (the bearded dude to the right), and I built College Info Geek to help you achieve all three.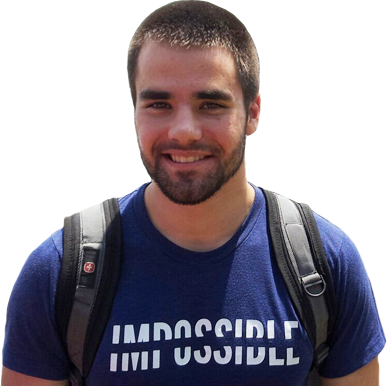 // Latest Article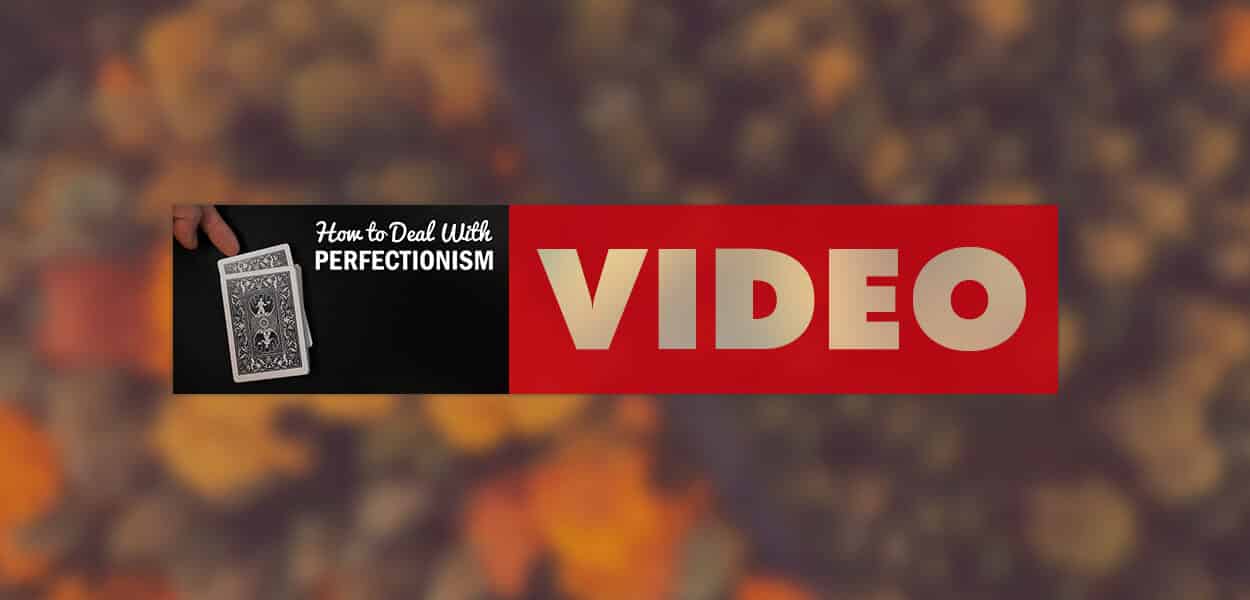 This is one of things they tell you never to say during an interview when you're asked to give your greatest weakness, but…
I struggle with perfectionism.
Where some people are content to leave things at "pretty good" or realize, quite correctly, that most of the little details in their work will likely never even be noticed by others, I'm the guy adjusting the light behind the toy ship in my video's background to get the silhouette just right.
However, over the past few years I've learned how to manage my perfectionism, and for the most part it doesn't hinder me too much. So today I want to share some of what I've learned about dealing with perfectionism, because, as the author Anne Lamott says in her book Bird by Bird:
"Perfectionism is the voice of the oppressor, the enemy of the people."
Perfectionism isn't always just a tiny problem to laugh at and blame your procrastination on. For some people, it can be a big issue.
Featured on: