Want to learn how to study more effectively, land your dream job, or pay off your student loans faster? I'm Thomas (the bearded dude to the right), and I built College Info Geek to help you achieve all three.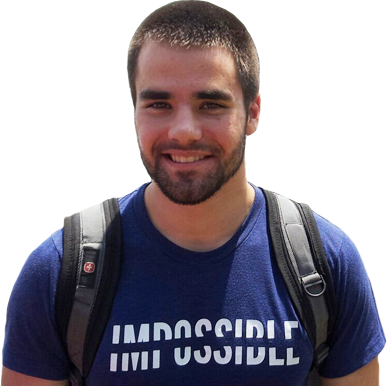 // Latest Article
People sometimes ask me, "If you could go back, would you have picked a different college major?"
I used to have a really hard time answering this question.
You see, my college degree is completely unrelated to what I'm doing today. So sometimes I'd catch myself thinking, "maybe I should have picked a different major."
The only problem is I'm not sure what I would've picked instead. But I don't waste any time thinking about it anymore… Now whenever someone asks me this question, my answer is always no.
Here's why…
Featured on: