Want to learn how to study more effectively, land your dream job, or pay off your student loans faster? I'm Thomas (the bearded dude to the right), and I built College Info Geek to help you achieve all three.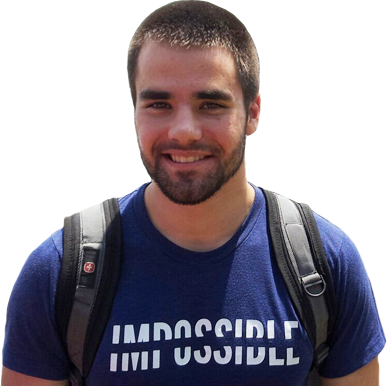 // Latest Article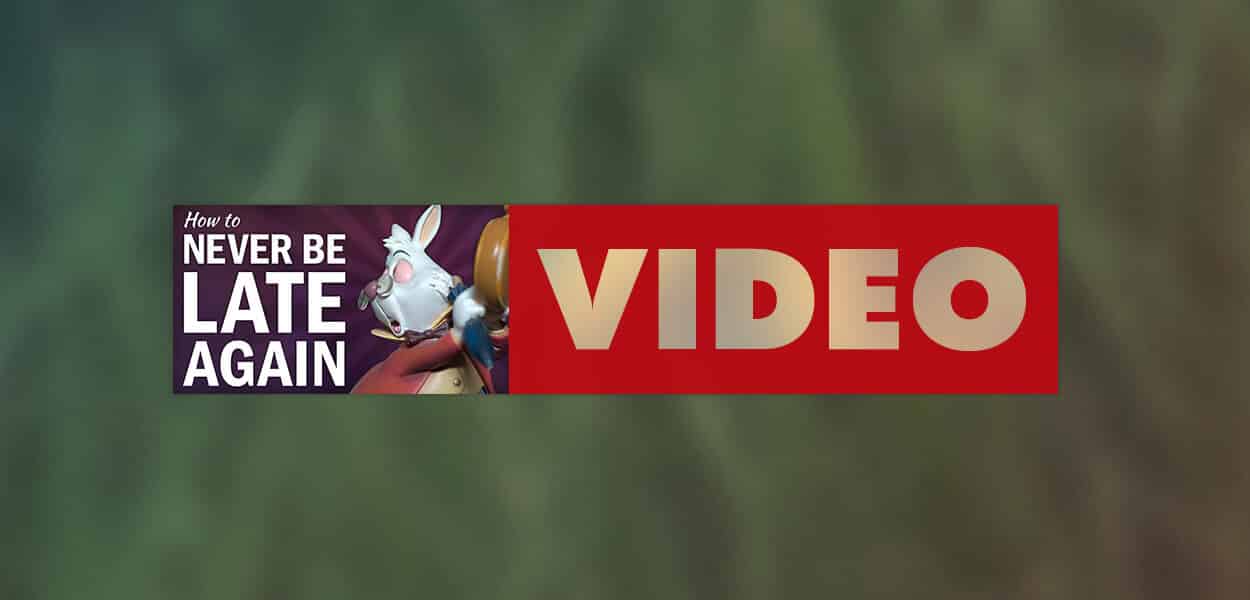 If you regularly find yourself running late, I've got a few tips for you today that should help you solve that problem.
Before we get into the five tips I've got for you below, let's first answer the question: Why are people late?
Disregarding people who are always late simply because they're disrespectful poopheads (to use the technical term), here are the main factors that cause people to be late:
Inaccurate time estimates: Humans are pretty bad at estimating how long things will take. We're pretty susceptible to the Planning Fallacy, which describes how our predictions are almost always overoptimistic.
Procrastination: When the thing we're doing now is enjoyable – that is, when it's activating the brain's reward center – we tend to push off the next task (such as getting ready to leave for work). It's the, "One more minute!" excuse that every kid uses to keep playing Pokemon instead of going to bed.
Forgetfulness: Sometimes we straight-up forget things we're supposed to do.
So how we fix these problems? Here are my tips, starting with a couple methods for fixing the first problem – our inability to make good time estimates.
Featured on: