This is a guest post by my good friend Leo Widrich. You can read more about him in his author bio below the post, and you can also watch my interview with him here.
To me, college was the very first time I could connect with people based on interests only. It was no longer the accidental connections with people in the same classroom or neighborhood.
Here is where Twitter helped me a great deal. The interest-based approach, different to Facebook's friends focus made it a lot easier for me to learn about what it is I want to do.
Here are 5 Tips I hope to help you get the most of Twitter, whilst enjoying your time in college.
Make "Getting" Twitter Easy
It took me about 4 months to get fully hooked on Twitter. Quite some time just to get started with a social network right? One thing that really helped me the most to get into the habit of using it regularly was to share news on there.
The app that made it easiest for me to do so is Buffer. Whenever I was reading an article that I liked, I would "Buffer" it. This means the app would post it to Twitter at times my followers were likely to be online. After I Buffered 5 or 6 Tweets I accidentally checked in on Twitter itself and found that a few people replied and commented. This was a great way to see the value and get started with Twitter fully.
I think that was also one of the main reasons for me to get involved working on the app.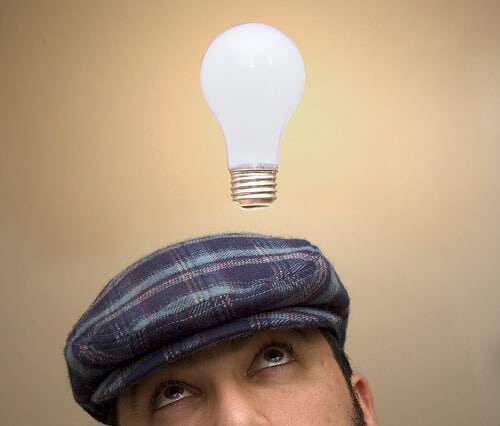 Find People that Make it Worth Hanging Out with on Twitter
Of course Twitter itself doesn't do anything for you. It is the great people you can meet through the platform that make me recommend it to anyone I talk too. When you are starting out, there are a few great places to find people to follow based on your interests.
A site that I used heavily to find like-minded people is called WeFollow. It gives you a great overview which people are influential based on various topics you might like. Similar sites include TweetDeck's directory or Twellow.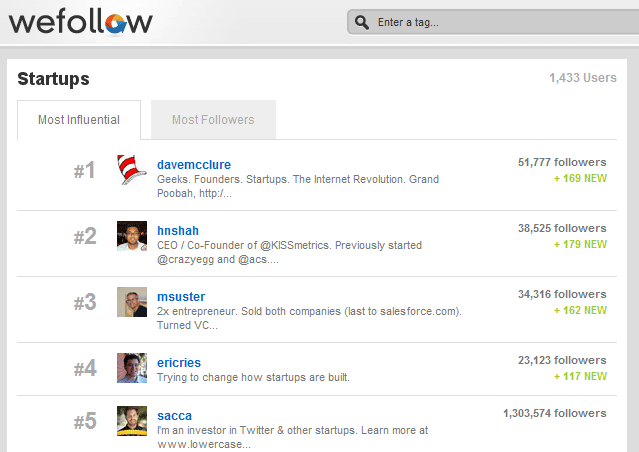 Don't Hesitate to Start Talking
Twitter is an incredibly open and open-minded platform. The people I have met there are usually way smarter than those I meet elsewhere. One of the things I learned quickly is that to use it effectively, starting to chat away without hesitating helps a lot.
If there is someone you enjoy following, simply hit reply and tell them that. Take a piece from someone's bio you can relate to or retweet one of their Tweets with a comment to kick off a conversation. The more I did these things, the more fun I was having.
Especially whilst in college it helped me to lead meaningful conversations about the things that interest me. It led to a greater focus to figure out if this or that topic really is the one I want to learn more about.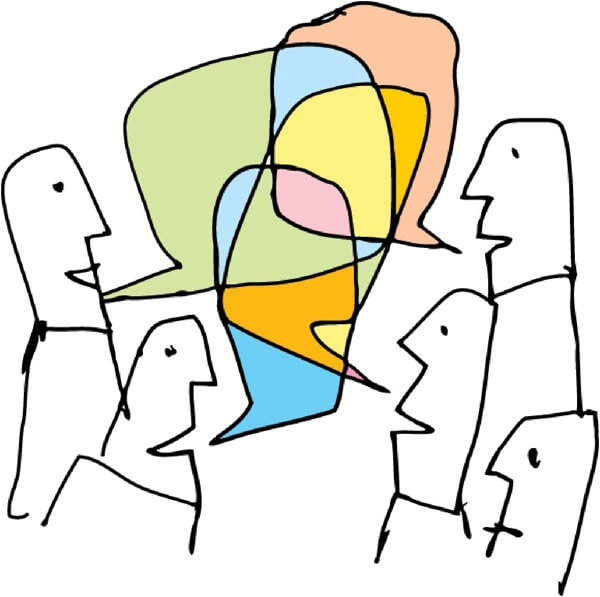 Try a Few of the Great Twitter Tools
If you just start hanging out on Twitter, I think sticking with Twitter.com for some time is a great starting point. What I soon realized is that Twitter's amazing eco-system of apps built on top of it is well worth exploring. They add the spice to Twitter.
My personal favorite for a client is TweetDeck. A tool I greatly enjoy to simply read Tweets is called StrawberryJ.am as it orders the Tweets by most mentioned. It makes it very easy to see what is most talked about. I also greatly enjoyed hooking up Tweriod, an app that tells me the best times to tweet together with my Buffer account.
Have Fun and Build Your Network
Above all things it is key to enjoy the time you are spending on Twitter. The greatest part of following the things that interest you is that you are building your network simultaneously – most likely without even realizing it.
If you start meeting more and more people with the same interests via Twitter, it will give you a huge boost when you want to launch one of your own projects online, for example. You can do this all naturally by growing your account and when you need it you can leverage it for your ideas. Here is a great example of how we used this for our startup.
Starting out on Twitter while in college was great and is great fun for me. Now that I actively try to collaborate with others in this space it makes my life a lot easier.
What are your experiences with Twitter? Is it worth it to get fully involved while still in college?