Alright folks, it's time for another Grab Bag!
Since finals week is probably just about over for most of you, I'll assume that you're probably heading into winter break right now and having anywhere between zero and zero thoughts about college right now.
Good – that's exactly how I feel.
A few updates from my life right now…
Now that this semester is over, I have only one semester left before I'm completely done with college. Holy crap – the past three and a half years feel like they've gone by so fast. It seems like it was just last week I was taking the mattresses off of dorm beds with friends and jousting with them in the hallways – but that was three years ago.
I'll be treating this winter break as a small taste of my planned post-graduation life – working on new features here at College Info Geek, writing more, and possibly working on some web development projects. With regards to actually graduating, I'm not quite sure what I'll be doing immediately afterwards. I may find a job, or I may try to work for myself (quite doable at this point) – all I know is I'll be here in Iowa for at least a couple more years.
Speaking of new CIG features – I've got quite a few in the works that I'm really excited about. For one, I'll be launching the Personal Branding Toolbox soon, which will be full of extra content and free resources to help students build their personal brand and look more impressive to employers. If that sounds interesting to you, sign up for the CIG newsletter using the form in the sidebar or at the bottom of this post!
In other news, I beat Super Meat Boy the other day. Get on my level.
On to the Grab Bag!
While I'd love to blather on about my life for hours, you're hear for the cool shit. Let's start off with music.
I've actually put together several playlists in the last couple of weeks on Spotify, as I've been revisiting a bunch of different music that I used to listen to and putting it into new playlists.
Still, I can only share one per grab bag – otherwise this would get ridiculous. Plus, I should probably keep some backup playlists for the times I don't create a bunch of new ones.
So here's a playlist for this week! It's a compilation of some of my favorite drum n' bass music.
FEATURED
PLAYLIST
"Kick-Ass Drum 'N Bass"
Don't have Spotify? Get it here.
If you have any other awesome drum 'n bass music, recommend me some in the comments!
Wallpapers
This week I decided to look for wallpapers that fit a specific theme – epic landscape paintings/photoshops. I wanted to find some really epically composed pictures, and I definitely did. No amount of time spend in photography schools will get you pictures like these – especially since a lot of this stuff doesn't exist. Still, they look damn cool.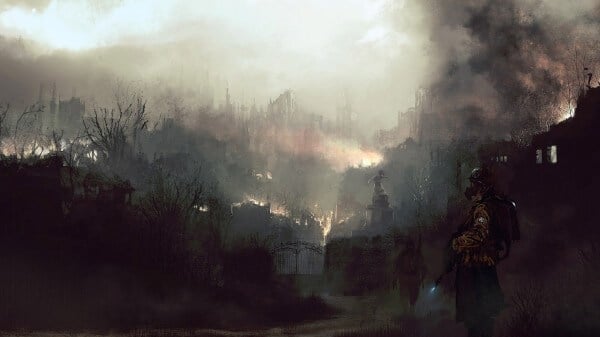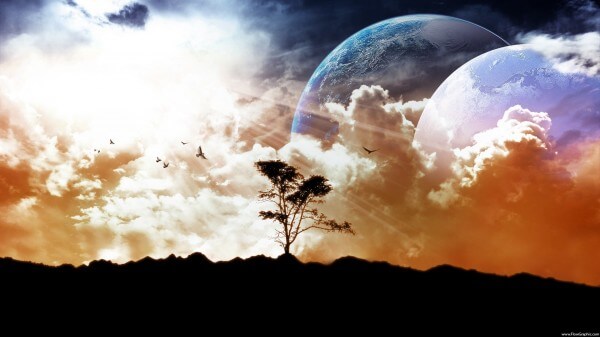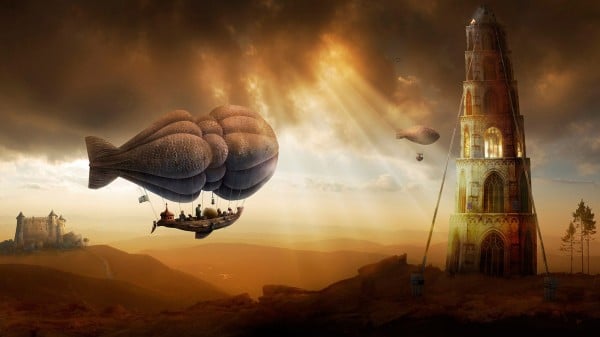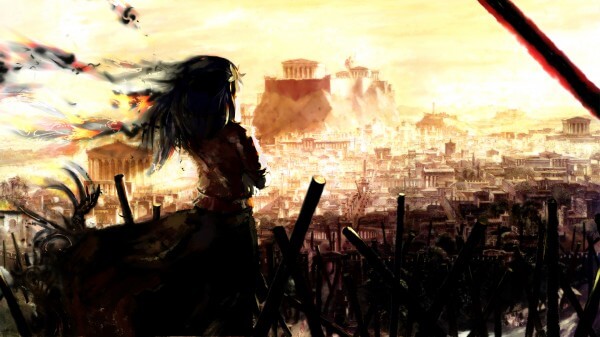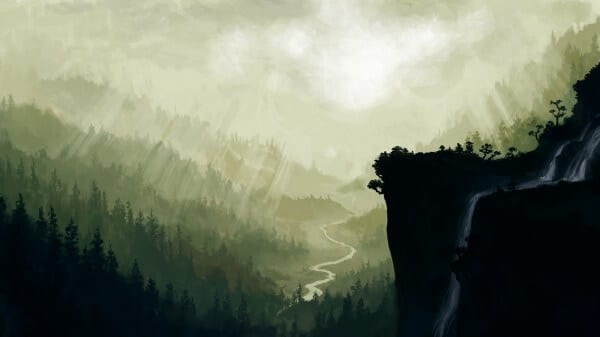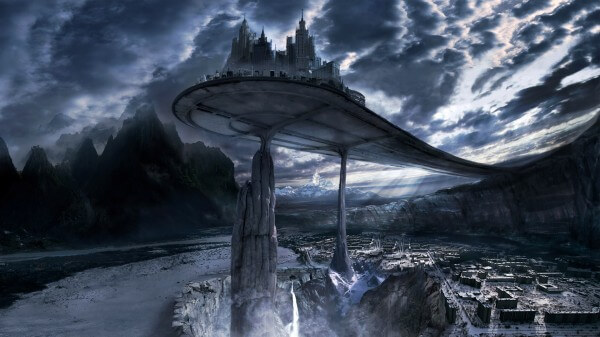 Because of finals (and Super Meat Boy) I honestly didn't read a whole lot of blog posts this week – so I don't really have anything to recommend. So enjoy the music and wallpapers – I'll have more enlightening stuff in the next Grab Bag!
Have a great break!