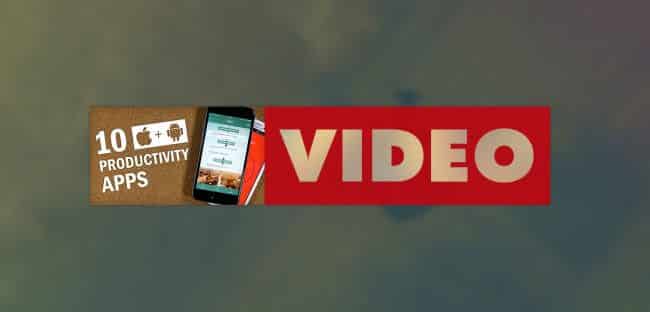 10 Essential Productivity Apps for iOS and Android
How often do you check your phone? Way more than you realize it, I guarantee. I know I'm guilty of it. It can really get in the way of doing the work that matters.
But it doesn't have to be like that. With the right combination of apps, your phone can transform you into a productivity ninja (in case you were wondering. that domain name is already taken, unfortunately).
So that you don't have to spend your productive time sorting through the thousands of productivity apps out there, I've done the work for you. Below, you'll find my essential productivity apps for iPhone and Android.
Copy and paste this URL into your WordPress site to embed
Copy and paste this code into your site to embed