I have been waiting so friggin' long for this album it's not even funny. And now that it's out, I find myself doing my first ever preemptive review… 
By that, I mean I haven't even finished listening to the album yet. I'm on, like, track 5 right now. Holy shit, they just broke out bongo drums and acoustic guitar and then led into choir vocals.
I realize I'm rambling, and I don't really care. I think it's a testament to how excellent a band is when I say that, even with all the amazing bands I've seen LIVE here at SXSW this week, this has gotten me more excited than anything else.
Alright, so at risk of setting the world record for longest review intro without a mention of the band's name… this is a [preemptive] review of Ground Dweller, the debut album of Australian band Hands Like Houses. I'll sum it up right quick – this is the best alternative rock album that's been released all year.
Here's a good representation of my face while listening to it: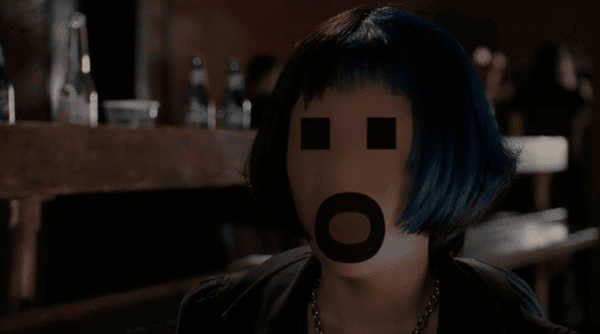 …if you haven't hit play on the Grooveshark widget below yet, do so now.
Hands Like Houses' debut is, for one, an extremely well-produced album. There are so many elements in this music, along with lots of layered vocals that makes for a very ethereal listening experience – though it's not relaxed by any means, as is the case with a lot of ethereal music.
Nope, this is an energetic ride for sure. And it's a lot of fun. I'm not the only one who thinks so….
"Trick question: try and find a more phenomenal debut from such a young band. Answer: you just can't…" – Rowan5215, SputnikMusic.com

"With a truly unique sound blending a variety of genres, Ground Dweller is one of the most innovative, diverse and exciting alternative-rock releases in a long time." – Mark Housing, KillYourStereo.com
If you're into post-hardcore, alternative, rock, or living, you should be listening to this. Buy this album on iTunes or Amazon, and be sure to give this amazing band a like on their Facebook page.