What do you see yourself doing after graduation?
If you're a regular reader of College Info Geek, I'm sure you're already dreaming bigger (and more specifically) than just "I dunno, get a job, I guess." You're considering things like where you want to live, what kind of living arrangements you want, what your future financial goals are, and overall placing your desired lifestyle above your desired salary.
Still, when most people consider their post-college plans, they usually come down to one of two things: pursue further education, or get a job at a medium to large company.
And there's nothing wrong with either of these paths. Chosen and funded correctly, further education can be a fulfilling option that can increase your future job prospects and further your intellectual development. Likewise, a job at a Fortune 1000 (or similar established company), can be the beginning of a meaningful career path.
What a lot of students forget, however, is that there are other options. The path after graduation is not a two-pronged fork, each path a straight career trajectory that will determine the rest of your life. It's more like a a bunch of squiggly lines that radiate out from the central point that is college, overlapping into a variety of infinite possibilities.
Now, there isn't room to cover the infinite possibilities in just one post, so today I'm going to focus on five of them. Below you'll find five alternatives to the "traditional" employment/further education paths I described above. They range from the altruistic to the entrepreneurial, but what they all have in common is doing something a little unconventional. So let's begin the tour!
1. Work for a Startup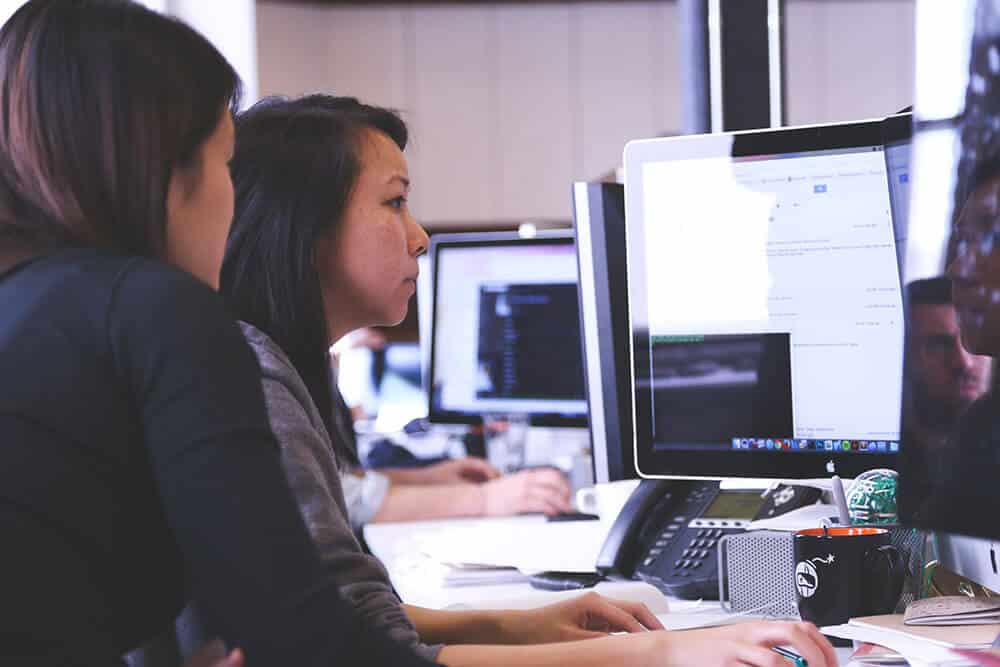 There's lots of buzz around founding a startup, but what gets less attention is the value that comes from working at a startup company. When you hop on as an early employee, you may sacrifice the stability and higher salary that come with a job a larger, more established company. In return, however, you get a variety of benefits, including:
One-on-one mentorship. When you work at a startup company, you're more likely to benefit from close mentorship than at a larger company. Your boss isn't some distant figure who resides in the tallest tower of the office building, but rather someone you likely bump into at the coffee machine and have lunch with most days. This translates into a level of guidance and advice that will help set you on a powerful career trajectory.
Close office culture. Along the same lines, you're likely to know everyone at a startup company on a first name basis. This lack of anonymity can be intense, but it can also lead to closer relationships and a greater sense of community than is possible at a larger company.
Increased responsibility. When you're one of ten (or maybe even five) employees, you'll have the same level of responsibility that a senior level manager would have at a larger company. This will accelerate your leadership and problem solving abilities, as well as your general job skills. And if you change jobs, it will look great on your resume.
Large potential payoff. Being an early employee can often mean you get equity in the company. In the event the company gets acquired or goes public at the right time, this means you could be sitting on more money than you would earn in your entire career somewhere else. While this isn't the best reason to work at a startup (given that few end up at Facebook success levels), it's something that would never be possible at a larger company.
If you're looking for startup jobs, I recommend that you check out AngelList, a job board specifically for startups. It's also worth asking your school's alumni association if they can give you the contact information of any graduates who have founded startup companies.
2. Volunteering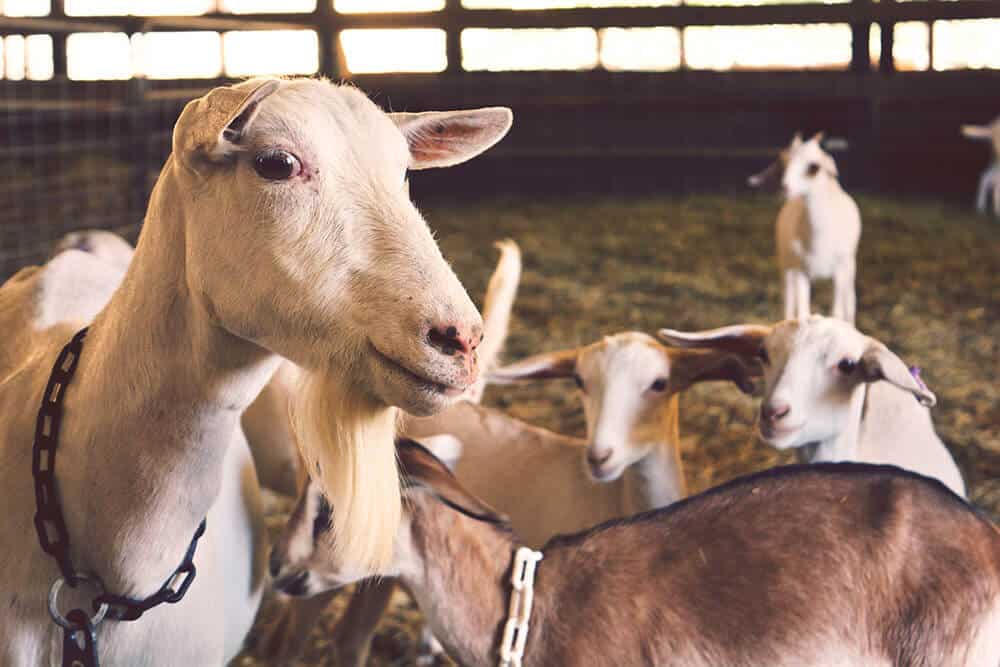 Next up on the list of alternatives is volunteering. Volunteering isn't just something you do to build your resume and improve your character. It's also a great way to travel and get work experience after graduation, all while improving the lives of those most in need. Here are a few options, as well as a couple resources for finding volunteer opportunities:
3. Work for Yourself
Many students rule out self-employment as a possibility, imagining that it's too "hard" or too "mysterious." I thought the same thing for most of my life, imagining that self-employment was for the select few who were "natural entrepreneurs" or had successful business owners for parents.
Luckily, I realized just how wrong I was during the second half of my freshman year of college (through reading Thomas's post on how he paid off his student loans before graduating). Ever since then it has been my top goal to become self-employed. I'm happy to report that, a couple months before graduating, I finally achieved that goal. I'm now a happily self-employed freelance writer and editor.
I don't want to sugar coat it: working for yourself isn't easy. That being said, I think anyone with the desire, work ethic, and marketable skills can do it. If you decide to go this route, here are a few tips from my experience:
It takes time and patience. You'll notice that I didn't go from "wanting to be self-employed" to "being self-employed" in just a couple months. It is possible to get there that fast, especially if it's all you're working on, but you need to realize that it will probably take longer. This is also why I recommend the next tip, which is…
Start early. Start yesterday, really. If you want to be self-employed when you graduate, start working on it while you're still in college. This way, you have a safety net and can experiment with business ideas without the pressure of needing to use your self-employment income to buy your food.
Explore your options. Self-employment can take hundreds of forms, and you should experiment with them to find the one that's best for you. There's freelancing, covered in this article and this interview. But there's also affiliate marketing, SaaS (software as a service), selling WordPress plugins, Amazon/Ebay resale, and much, much, much more. Have a look at this list of online business models to get some idea of the possibilities, and then realize that this is just the tip of the iceberg when you consider all the offline opportunities.
Remember all the benefits. When times get tough, it's easy to think "fuck this, maybe I should just get a job." But then, I remind myself of all the advantages self-employment has. These include: setting my own hours, taking as many vacations as I want, working from home, and having an income that's only limited by my creativity and work ethic. How many jobs let you do all that?
4. Travel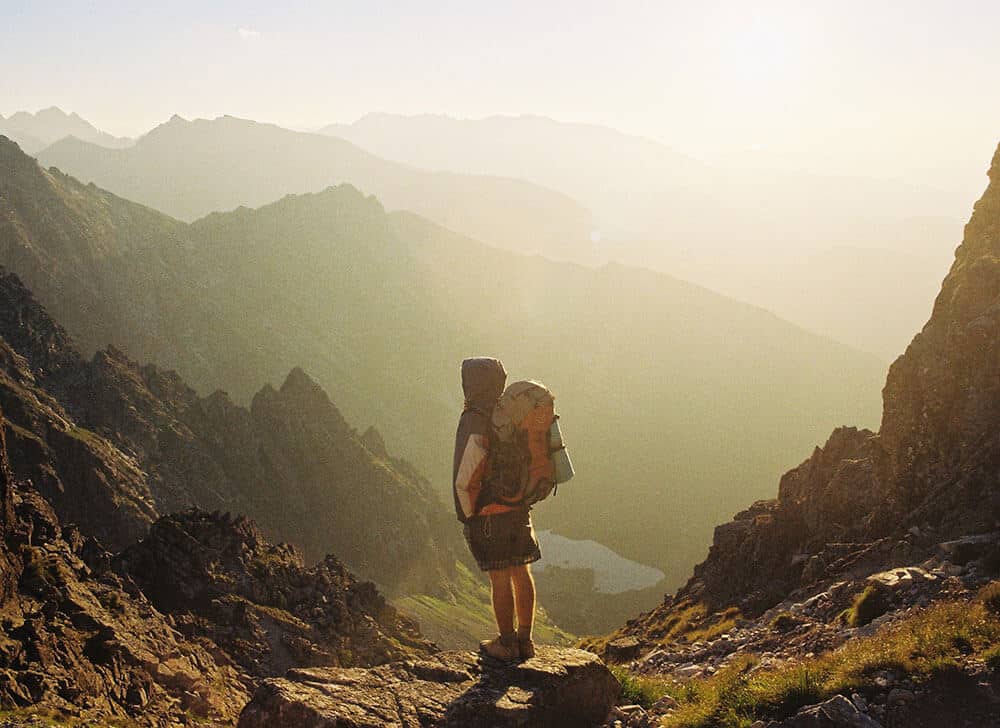 Readers of my articles will know that travel is a passion obsession of mine, and I encourage you to travel as much as you can while in college. But once you've finished college, the opportunities for travel only increase, especially if you can use one of the ways below to get paid to travel.
Here are a few post-college travel possibilities:
5. Get an Apprenticeship
I've saved one of the most overlooked options for last.
For much of history (at least in Europe and America), apprenticeships were a well-established way for people to learn a trade.
Basically, you spent a period of several years working for a master in your field, and in return the master provided you with food, shelter, and, most importantly, intensive training in a valuable skill.
At the end of the apprenticeship, you would be ready to move on to doing your own paid work as a journeyman, with the ultimate goal of becoming a master who could then repeat the process with future apprentices.
Since college has become more accessible and common, people have largely forgotten about apprenticeships. The fact remains, however, that they are one of the best ways to quickly accelerate your learning. Sure, you probably won't make much money doing them, but the skills, experience, and connections you'll gain will be of massive value over the course of your career.
Unlike traditional jobs, the path for finding apprenticeships these days isn't as clear. I suggest starting with a site like Get Apprenticeship, which is a place that connects prospective apprentices with people looking to hire them.
Beyond that, I recommend seeking out an expert in your field, building a relationship, and then asking if you can apprentice with them. When you propose the apprenticeship, emphasize your desire to learn and to help them. The worst they can say is "No."
Explore the Alternative Paths
"I will not follow where the path may lead, but I will go where there is no path, and I will leave a trail."
When you graduate college, the possibilities before you really are thrilling. It can be a scary time as well (trust me, I've been there). But when you consider all the options that exist besides going to graduate school or getting a job at a big company, I hope you'll be excited for what the future holds.
Are you currently pursuing (or planning to pursue) any of the alternatives in this article? Share your story in the comments or the College Info Geek Community.
Image Credits: featured, startup, goats, self-employed, travel, apprenticeship