Well now. Something interesting fell into my lap the other day… and I've decided to give it away!
That something is a pair of the just-released Diesel VEKTR headphones. I haven't had the time to test them out for very long, but I can say they definitely look badass – I was instantly reminded of Jet Grind Radio, or maybe Porygon.
These headphones have some features that I really like, including:
a detachable headphone cable
an attachment on the cord with a ControlTalk button for picking up calls and playing/pausing music
a folding design that makes them easy to store
Did I mention they look badass? They really do. I absolutely love my current headphones, but these make them look like pillows for my head. You can check out all the spec's n' shit at the official website.
Anyway, as I said I'm giving these suckers away. This is gonna be a quick n' dirty giveaway, so the timeline's not going to be a month like the last one. Nope.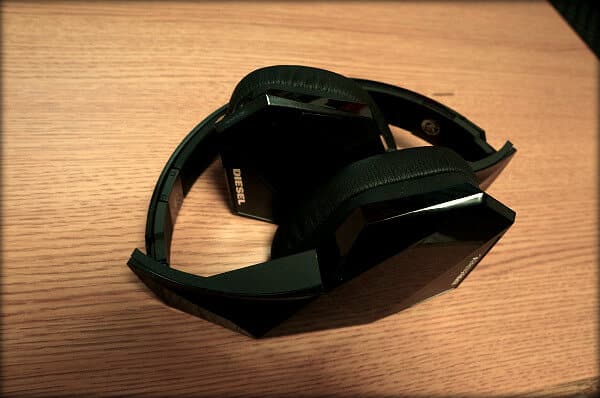 This will be a one-week giveaway. At 11:59 PM on Thursday, June 28, I'll close the entry form and pick a winner. Ready to enter? You've got three chances:
Like College Info Geek on Facebook (mandatory)
Follow me on Twitter (optional)
Leave a comment recommending me the next album I should review (optional)
Here's your entry widget! Even if you've already liked CIG and followed me, use the widget to let me know.