Hey, look up there! By now, it's doubtless you've noticed the shiny new logo adorning the top of our humble blog.
As you may have been made aware by our incessant campaigning and blowhorning, we recently had a logo design contest going on the site. For a little over a month, we accepted submissions for a replacement for our old logo, which was all embroiled in scandal and stuff. You can read all about it at the original contest post.
Anyway, the time has come to announce our winnar. And that would be…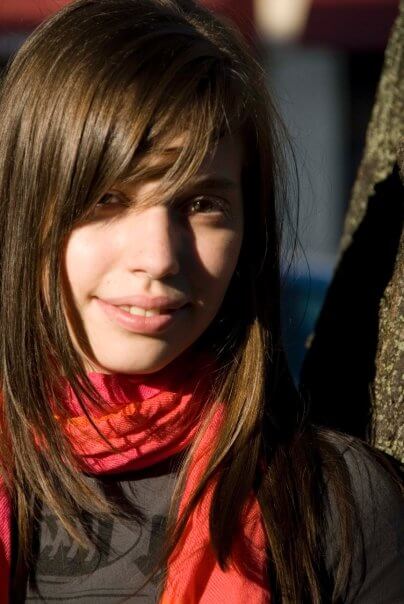 Colleen Riker submitted the winning design, beating out 13 others in this very competitive and subjective contest.
Colleen is a sophomore at Iowa State University studying Marketing. She loves making art, and has been working with Photoshop for years. In fact, I've known Colleen for a long time, and she's actually designed some cool stuff for clubs I've been a part of in the past (here's a great example).
The use of typography is what made me like her design best, and the cloud effect behind the words gives it a lighthearted feel. It's quite a departure from our old logo, but I love it.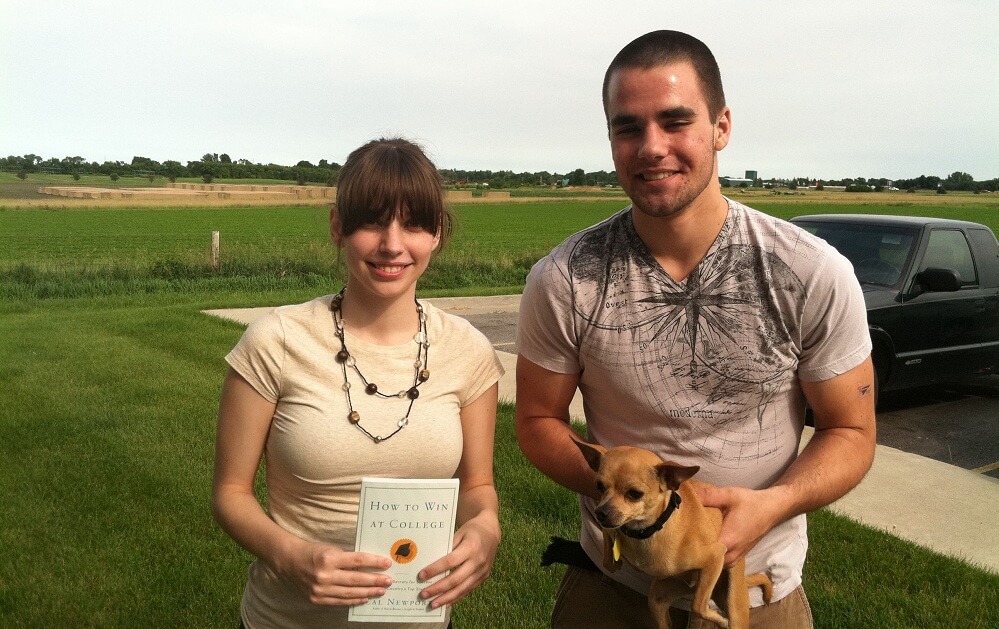 That's not to say the other designs weren't good; on the contrary, almost every submission was awesome. I'm actually quite surprised at the design skill some students have – it's skill I can only dream of. Hopefully everyone who entered will keep designing!
So, now that we have a legit logo and all, be on the lookout for some swag. Yep, we'll probably be making T-shirts at some points, and I'll be releasing some wallpapers soon for those of you that want them. They'll look sweet, I promise.
Anyway, congrats to Colleen! Here's a closer look at the logo: