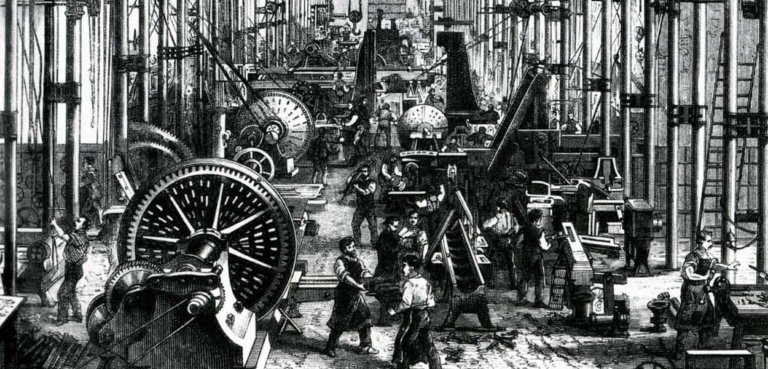 97 Actions You Should Take To Become THE Person Companies Want To Hire
This is a brain-dump of strategies, tactics, and other random stuff that I know will help you land a great job.
Heads up – this post is kinda ginormous, so it's one you should bookmark.
These are things I used to land an internship almost an entire year in advance, get 7 different interview requests from Fortune 500 companies, and build great relationships with a lot of cool people.
Upshot: these tips will help you if you put them into action. So take action!
Copy and paste this URL into your WordPress site to embed
Copy and paste this code into your site to embed