Learn more in less time, become more productive, land your dream job, and obliterate your loans. College Info Geek provides in-depth, action-packed advice to help you craft a remarkable college experience.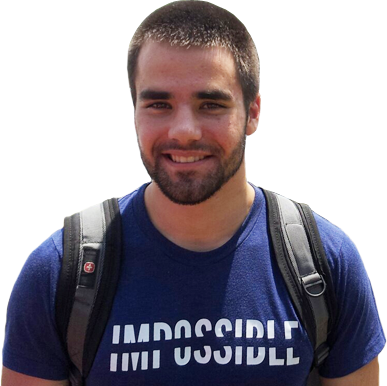 // Latest Article
What's the first thing you do when you wake up in the morning?
If your answer was either:
"Run out the door with toast in my mouth and hope I don't miss the bus."
"Eh, whatever I feel like, maaaaaan."
…then you should seriously consider developing a morning ritual.
A proper morning ritual is full of small, productive habits that act as quick wins. Eventually, these wins build up and help you achieve your goals.
Starting your day out with these habits also builds up momentum, which carries you through the day and gives you motivation to work on bigger, tougher projects.
Here's how you can develop your own.
Featured on: