Learn more in less time, become more productive, land your dream job, and obliterate your loans. College Info Geek provides in-depth, action-packed advice to help you craft a remarkable college experience.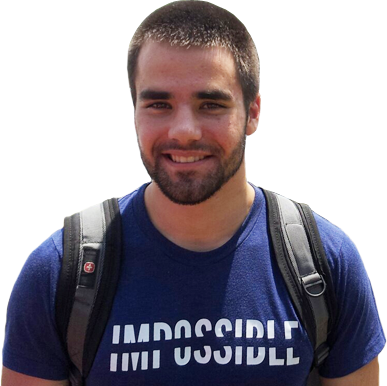 // Latest Article
When I started my freshman year back in 2009 (I think we still had electricity then), I wanted to make sure I would be able to find my classes quickly during my first week.
So, I developed a useful little system that helped me get to each class easily – on the first try. 
Today, I'll share that system with you in this quick guide.  Before I get into the details, however, I'll note a couple things:
It's still a good idea to take some time before the semester starts to explore campus and figure out where each class will be.
Professors know you'll probably have a hard time finding things during your first week, so they're likely to cut you a break.
Still, the fact that you're reading this probably means you're like me. Let's get into the technique.
Featured on: