Want to learn how to study more effectively, land your dream job, or pay off your student loans faster? I'm Thomas (the bearded dude to the right), and I built College Info Geek to help you achieve all three.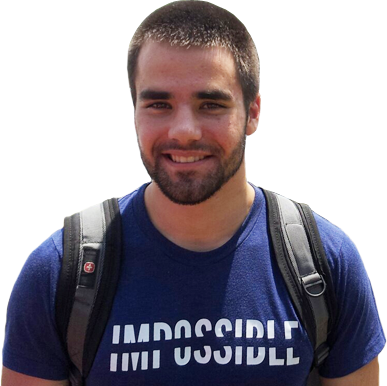 // Latest Article
When I started college, I quickly discovered that my calendar would be one of the most important tools aiding me in my quest to not completely fail at life.
In addition to classes, I also needed to keep tabs on my part-time jobs, clubs, events, meetings – and my high-school tactic, which was simply saying,
"Eh, I'll remember it."
…wasn't going to cut it anymore.
Come to think of it, that tactic didn't always work out in high school either – which is why I showed up completely out of breath and wearing cargo shorts to an honors society ceremony during my senior year. Everyone else was in suits and dresses. Whoops.
To avoid repeating that fate, I had to figure out how to use Google Calendar – my calendar app of choice – an integral part of my life.
Featured on: