Want to learn how to study more effectively, land your dream job, or pay off your student loans faster? I'm Tom (the bearded dude to the right), and I built College Info Geek to help you achieve all three.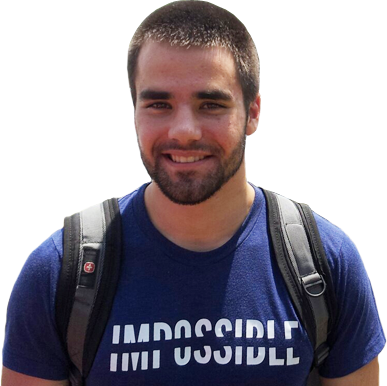 // Latest Article
If you've got finals or other exams coming up, and they're causing a buildup of anxiety – you're not alone.
Unless your test is fighting a bear. Then you're alone and you should probably stop reading blogs and go practice your bear-headlock technique.
For the rest of us, test anxiety is an incredibly common phenomenon that I believe stems from several fears. Here are a few key ones:
The fear of the unknown
The fear that you're unprepared
The fear that everything is riding on this exam
These fears and others can be quelled in several ways, and in this video, we'll break down those ways – at least 13 of them.
Featured on: