Learn more in less time, become more productive, land your dream job, and obliterate your loans. College Info Geek provides in-depth, action-packed advice to help you craft a remarkable college experience.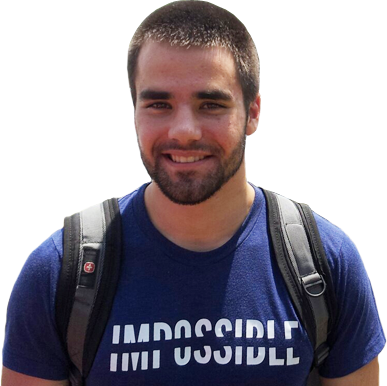 // Latest Post
Going out to bars can be really expensive. And when you're on a college budget, that can translate to "Oh crap, that was my rent" levels of expensive.
Luckily, they don't have to be.
After visiting bars in numerous cities, I've learned – both by making my own mistakes and by watching the screw-ups of others – how to keep a night at the bar from becoming a wallet-disintegrating exercise in unwittingly outmatching the federal government's spending rate.
Here are a few of the simple tricks I know that can help you keep your bar nights cheap, and hopefully free of blue-blooded robots.
Featured on: