Want to learn how to study more effectively, land your dream job, or pay off your student loans faster? I'm Tom (the bearded dude to the right), and I built College Info Geek to help you achieve all three.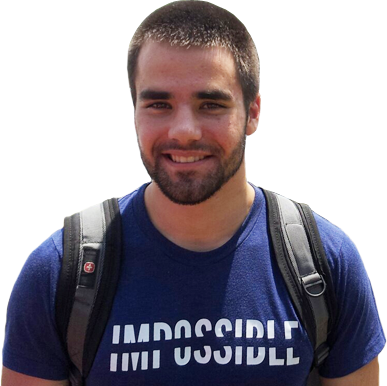 // Latest Article
A lot of students approach writing the wrong way. Either they wait till the absolute last minute and produce something sloppy and full of typos, or they treat writing a paper as something that you can achieve with a precise formula such as the Schaffer Method.
Both of these approaches are ultimately unproductive. The first one leads to lost sleep, bad grades, and frustration. The second one produces papers that sound like a robot wrote them, usually resulting in bad grades, wasted time, and no improvement in writing ability.
I'm going to show you an approach that strikes a good balance between planning and spontaneity. This method assumes that you have already done your research and gathered your sources, as discussed in the last post. Ideally, you would do that far enough in advance so that you have 2-3 days to focus solely on writing the paper before it's due.
Featured on: