How do the best students learn fast, get jobs easily, and graduate debt-free? Let's find out. Join over 2,200 college hackers and get access to awesome resources, including a free chapter from my book, Hacking Productivity!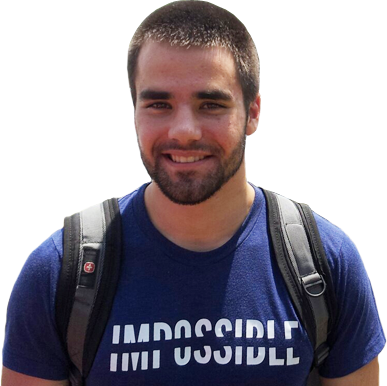 // Latest Post
Want to rent a textbook for only $5? How about order food from any restaurant in town from one website? Or get a degree from an accredited university without paying any tuition – no matter who you are?
10 years ago, you couldn't do any of these things. Now you can – and that's why startups are awesome. Tons of people are out there right now, working hard and innovating to help others do things they couldn't do before. People looking at everyday things and asking the best possible question: "How can we do this better?"
Lots of these startups are incredibly useful for students, and today I want to show you 22 of the coolest ones I've come across!
Featured on:

It's time to make the most out of college. Learn how to hack your studying, be more productive, get the jobs you want, and pay off your debt.