Learn more in less time, become more productive, land your dream job, and obliterate your loans. College Info Geek provides in-depth, action-packed advice to help you craft a remarkable college experience.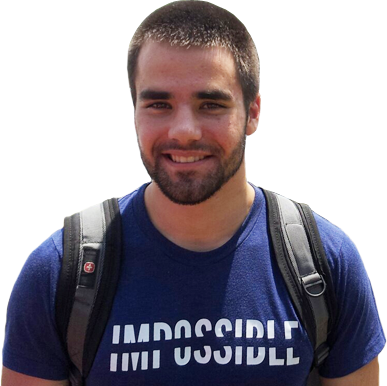 // Latest Article
Over the course of 24 hours, starting on Sunday and ending Monday, I went from having 97 unanswered emails in my inbox to sweet, victorious inbox zero.
When the inbox count hit zero, it represented freedom from a 2-month cycle of misguided optimism, anxiety, and guilt. And I've got my favorite Avenger to thank for the liberation.
This post will explain how I did it and why Captain America played a vital role, but first I have to make an admission – as much to myself as to any of you reading this:
I am not the Hulk. *sheds silent tear*
Featured on: