Want to learn how to study more effectively, land an awesome job, or pay off your student loans faster? I'm Tom (the bearded dude to the right), and I built College Info Geek to help you achieve all three.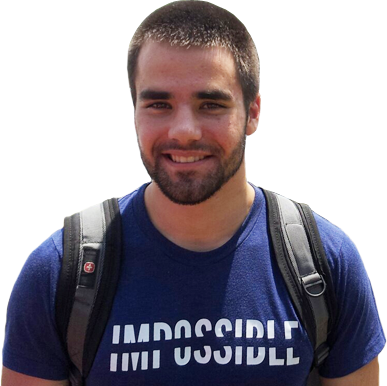 // Latest Article
I used to have a terrible habit of buying energy drinks. In fact, I'd estimate that I spent probably 60% of my days in college thoroughly dependent on the stuff.
The thing is, I knew I was essentially drinking poison. But somehow, each time, I'd rationalize the current can. I'd think, "This will be the last one. I didn't have one yesterday. I really need to stay up and finish this coding assignment."
So, if you've got an unhealthily amorous relationship with energy drinks or soda, I feel you. I've been there.
However, the days of trying and failing are over. I've won. By that, I mean I've found a technique that works – and I today I'm going to share it with you.
Sorry, no posts matched your criteria.
Featured on: