Learn more in less time, become more productive, land your dream job, and obliterate your loans. College Info Geek provides in-depth, action-packed advice to help you craft a remarkable college experience.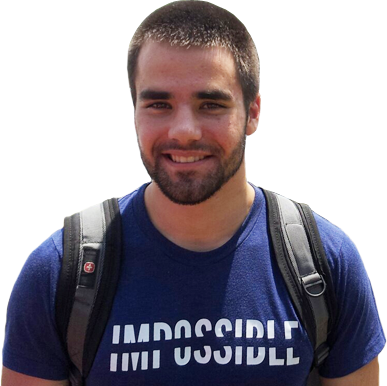 // Latest Article
It's pretty hard to become immortal. Apparently JonTron did it by eating a magical gyro, but it turns out that it must have been a unique gyro. Other gyros don't work, apparently – the knowing look of pity I got from the guy at the Greek food truck when I asked for the "Immortality Special" […]
Sorry, no posts matched your criteria.
Featured on: