Want to learn how to study more effectively, land your dream job, or pay off your student loans faster? I'm Thomas (the bearded dude to the right), and I built College Info Geek to help you achieve all three.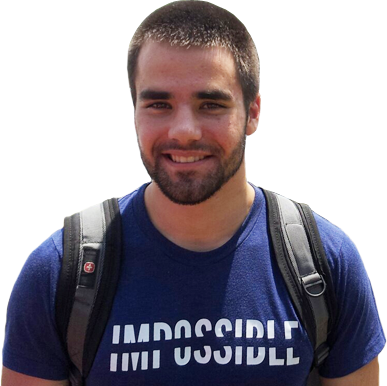 // Latest Article
I love the early mornings – especially when there's time between waking up and the first thing I actually have to do.
However, waking up early enough to have that free time in the morning is really hard. For most of college, I was never able to discipline myself well enough to get it.
Instead I'd always wake up with just enough time to get to my job or my first class. Maybe I'd have enough time to quickly eat, though I just skipped breakfast on a lot of days.
Fast forward to today. Now, I wake up every single morning (Mon-Fri) at 5:50 AM and start on an efficient morning routine.
How did I do it? I explain my entire process in this video. Being a geek, it's quite tech driven – but it's easy enough for anyone to set up.
Featured on: