Want to learn how to study more effectively, land your dream job, or pay off your student loans faster? I'm Tom (the bearded dude to the right), and I built College Info Geek to help you achieve all three.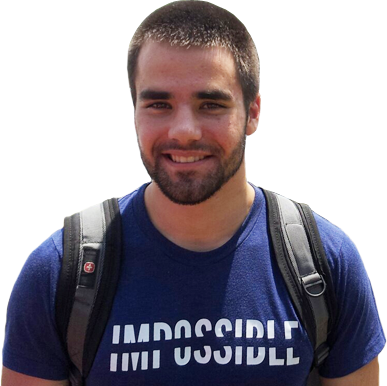 // Latest Article
Trying to juggle a bunch of ideas which require future action only hampers your ability to execute on the idea you're trying to work on now.
But here's the problem: Ideas come all the time.
An awesome idea for a story comes to you while you're driving. Or maybe your friend tweets a really interesting article that you can't read right now because you're at the DMV.
Since ideas can strike at any time or place, you need a system for capturing them, storing them away safely for later use, and getting yourself back on task.
What's more, you need a system that lets you do this quickly and without much friction. This is the idea behind quick capture.
In this article, you'll learn how to build a quick capture system that's ultra-efficient – just like the dragonfly.
Featured on: