Want to learn how to study more effectively, land your dream job, or pay off your student loans faster? I'm Thomas (the bearded dude to the right), and I built College Info Geek to help you achieve all three.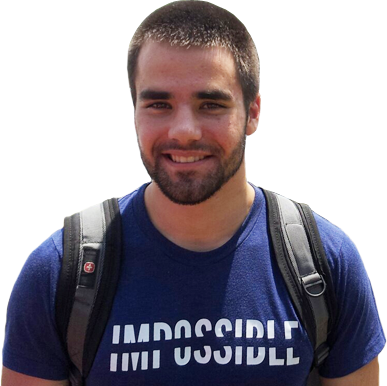 // Latest Article
Today, Anna and I are exploring Osaka after an amazing few days in Kyoto. I'm also bringing you my Day 5 review of my Japanese learning challenge!
During my first five days, I spent time re-learning both hiragana and katakana, the two smaller syllabaries in Japanese – kanji being the bigger one (with thousands of characters).
I also went through the first two chapters of Textfugu, the online textbook I mentioned in last week's video. Each chapter contains several lessons, and reviewing them helped me remember basic sentence structure.
The most important thing I did, however, was creating a sentence list in Evernote.
Featured on: