How do the best students learn fast, get jobs easily, and graduate debt-free? Let's find out. Join over 2,200 college hackers and get access to awesome resources, including a free chapter from my book, Hacking Productivity!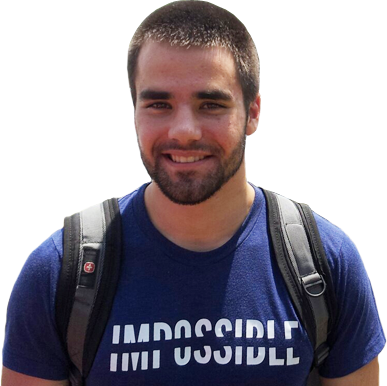 // Latest Post
This is a guest post by Shankar Ganesh, one of my long-time blogging friends. He's also the founder of  Red Squiggle, a service that helps students and professionals revamp their resumes and land the jobs they want. Seth Godin says if you're remarkable, you probably don't need a resume at all. That's not the case […]
Sorry, no posts matched your criteria.
Featured on:

It's time to make the most out of college. Learn how to hack your studying, be more productive, get the jobs you want, and pay off your debt.