Learn more in less time, become more productive, land your dream job, and obliterate your loans. College Info Geek provides in-depth, action-packed advice to help you craft a remarkable college experience.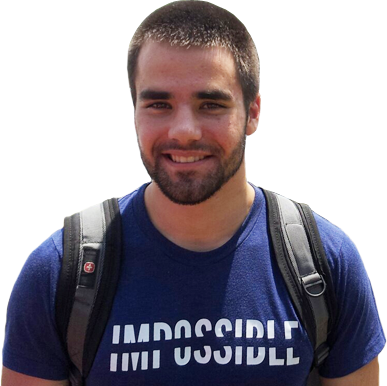 // Latest Article
Yesterday, I wrote about the importance of being mindful of your path; that is, considering all aspects of your life when setting goals, and continuously evaluating those goals as you grow and progress. Those that neglect to do this can often find themselves in situations where their primary career objective is achieved, but at a […]
Sorry, no posts matched your criteria.
Featured on: