Want to learn how to study more effectively, land your dream job, or pay off your student loans faster? I'm Tom (the bearded dude to the right), and I built College Info Geek to help you achieve all three.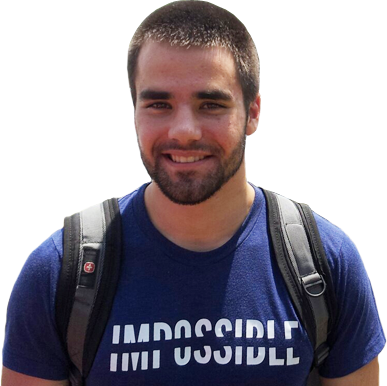 // Latest Article
Do you give creative, thought-intense tasks the time and respect they really need – or are you getting so overly excited by tools and "hacks" that you try to rush through them?
When I interviewed Cal Newport (the founder of Study Hacks and one of my favorite authors) for the podcast, something he said really stuck with me:
"Creating things of value requires that you go to intellectual combat."
Cal's point was that you can't just rush through highly thought-intensive tasks and expect to have good results. You have to focus, dive deep, and spend a lot of time with them.
This video explores that idea, and also offers up two simple techniques you can use to make sure you always have ample time to devote to this type of focused work.
Featured on: