Want to learn how to study more effectively, land an awesome job, or pay off your student loans faster? I'm Tom (the bearded dude to the right), and I built College Info Geek to help you achieve all three.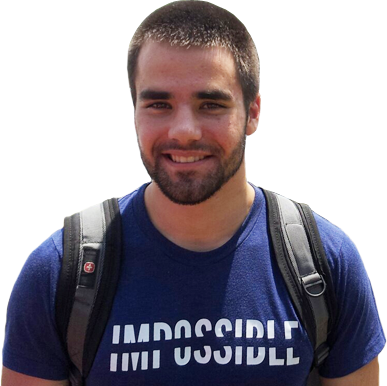 // Latest Article
What a year, eh? I've always been fond of years that end in the number 3. In fact, this is my 3rd one! You know that that means? Half-Life 3 confirmed. Anyway, since this entire post is basically a conclusion in itself, it doesn't need much of an introduction, now does it? (That's my way […]
Sorry, no posts matched your criteria.
Featured on: