Learn more in less time, become more productive, land your dream job, and obliterate your loans. College Info Geek provides in-depth, action-packed advice to help you craft a remarkable college experience.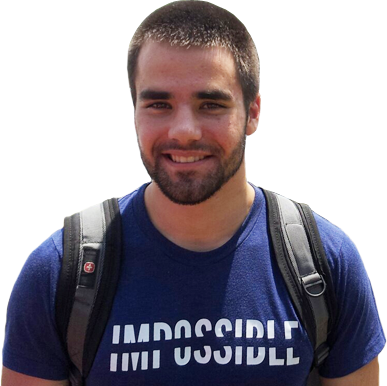 // Latest Article
The red and white-dominated screen stared right back at me, daring me to second-guess its sobering proclamation. 2,073,600 pixels all banded together to thrust a singular message down my optic nerves and right into my occipital lobe: "A night class. A. Night. Class." That was my option? My only option? After almost four years of […]
Sorry, no posts matched your criteria.
Featured on: