Want to learn how to study more effectively, land your dream job, or pay off your student loans faster? I'm Tom (the bearded dude to the right), and I built College Info Geek to help you achieve all three.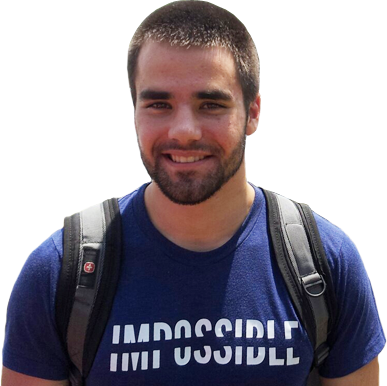 // Latest Article
When I stay home for too long, I start to feel stuck. Things start to feel stagnant, I lose inspiration, and the things I create aren't as good as they usually are.
That's one of the main reasons I try to travel semi-frequently. Often, my trips are for business – like the recent Podcast Movement conference I went to with the guys from Listen Money Matters – but this isn't always the case.
Take, for example, Camp Nerd Fitness. Essentially, this was a 3-day summer camp for adult nerds. And it was awesome.
In this post, I detail my top 10 takeaways from the camps on how you can level up your life. Enjoy!
Featured on: