Want to learn how to study more effectively, land your dream job, or pay off your student loans faster? I'm Thomas (the bearded dude to the right), and I built College Info Geek to help you achieve all three.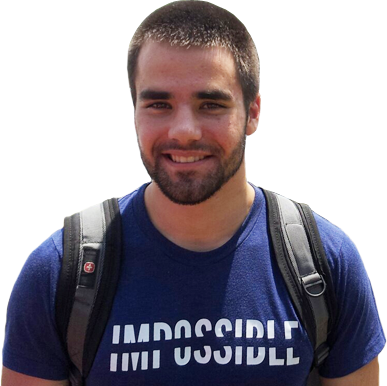 // Latest Article
I once heard that, at the age of 19, Jim Carrey wrote himself a "check" for $10 million on the back of a napkin.
The check was post-dated for 10 years in the future, and ten years later, Carrey had made millions from the successful movies he'd starred in.
Writing down your goals is powerful, and today I want to show you exactly how I do it with a tool called the Impossible List. It looks a bit like a bucket list, but it's definitely not the same.
Here's what Joel Runyon, the creator of the first Impossible List, said about the difference between the two:
The impossible list is different. It's fluid, updating status of what's coming, what's next and where you've come from.
Featured on: