Want to learn how to study more effectively, land your dream job, or pay off your student loans faster? I'm Thomas (the bearded dude to the right), and I built College Info Geek to help you achieve all three.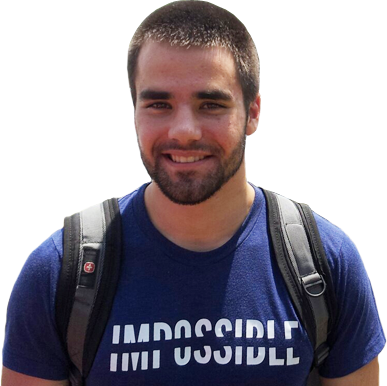 // Latest Article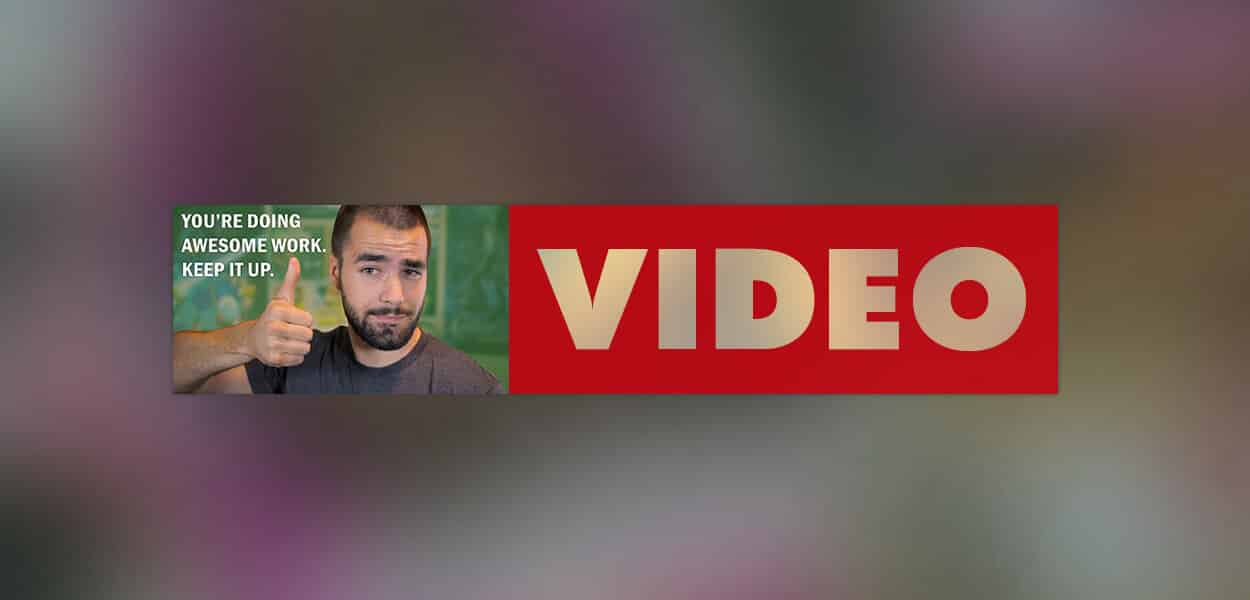 I've realized that people's expectations largely govern how they treat us.
If there isn't an expectation already set, providing value is likely to be met with positive feedback and appreciation. People who make educational videos are a good example; people aren't necessarily expecting certain things from them.
Rather, they create a video and put it out for free. If it's good, people find it get value from it – value they weren't expecting to be provided before discovering it. As a result, they're delighted and will often say so.
But what about the person who runs your apartment complex? They have a tough enough job just meeting expectations. When you pay your rent, you expect to get a safe, temperature controlled home. You expect your neighbors to be nice.
When one of those things isn't fulfilled… well, that's the only time you think about your apartment manager.
Featured on: