Learn more in less time, become more productive, land your dream job, and obliterate your loans. College Info Geek provides in-depth, action-packed advice to help you craft a remarkable college experience.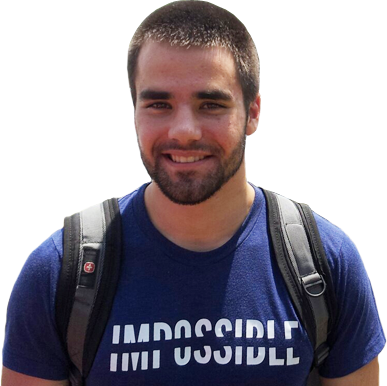 // Latest Post
I always like seeing things that have the potential to motivate students to start designing things and build a portfolio. That's why I want to direct your attention to a contest that's currently being put on by Adobe. Dubbed the "Battle for the Band" contest, students can submit graphic design entries for a chance to […]
Sorry, no posts matched your criteria.
Featured on: