Learn more in less time, become more productive, land your dream job, and obliterate your loans. College Info Geek provides in-depth, action-packed advice to help you craft a remarkable college experience.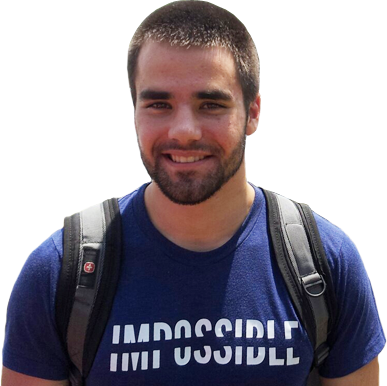 // Latest Article
There is a curse you have to bear when you're an entrepreneur. I would say it affects students strongly as well, though not quite as much. It manifests itself in a variety of ways: dark circles under the eyes, frustrated outbursts decrying personal under-achievement, refusals to hang out with friends on a Saturday night because, "I just […]
Sorry, no posts matched your criteria.
Featured on: