Want to learn how to study more effectively, land your dream job, or pay off your student loans faster? I'm Thomas (the bearded dude to the right), and I built College Info Geek to help you achieve all three.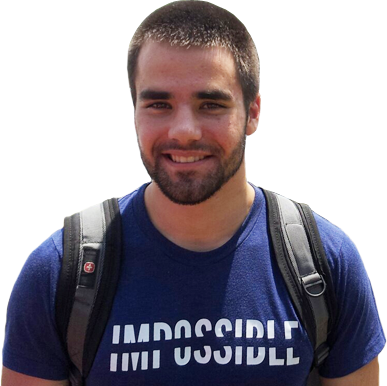 // Latest Article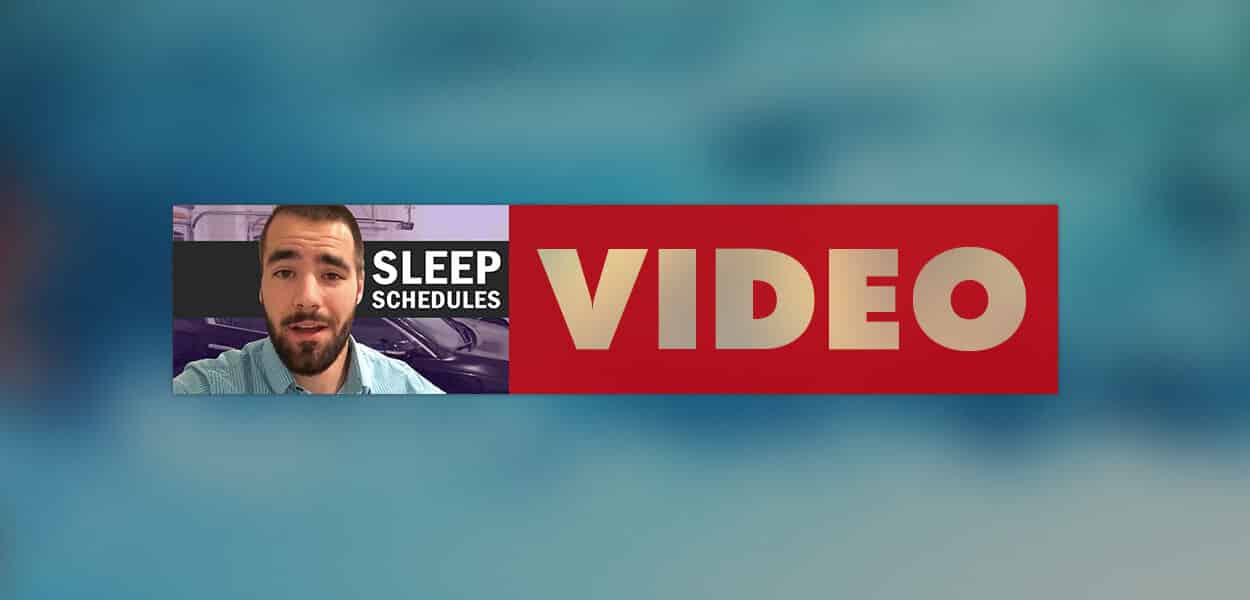 Yesterday, I got a comment on the first video I made last year – the one that kicked off this entire YouTubing adventure of mine.
In that video, I talked about my four-step process for having a productive day. One of the steps is simple: Wake up early. This is what prompted the comment:
"So what about going out during weekends? Do you never party to 3am?"
Short answer: The name is this website gives it away. My idea of a party involves either things that have to be done in daylight (going to the lake, grilling, etc) or things that involves game controllers. So I'm almost never far from my bed after the sun goes down.
Here's the main thing I want to mention, though; waking up early is my preference. In my opinion, it's more important to have a consistent sleep schedule.
What if you want both, though? What if you want to have a consistent sleep schedule and reap the benefits of waking up early?
Featured on: